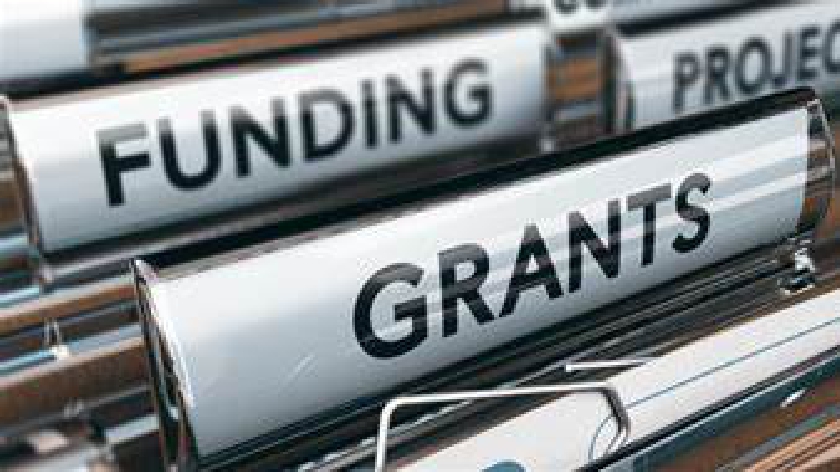 It is expected that there will be some type of economic package announced by the Government for Tier 4 areas, according to the Leader of Milton Keynes Council.
Cllr Pete Marland spoke exclusively to MKFM about the city's sudden move into Tier 4, and how he believes the announcement was "predictable" due to the spike in cases.
He also highlighted the fact that places that have had a high spike in cases, including Southend and Medway, have good transport links to London - and added that this may be why Milton Keynes is at the "top end" of this new variant.
But on a more positive note, he gave us hope that there is a "good chance" our high infection rate (currently over 500 per 100,000 people) will come down due to schools, non-essential retail, and other businesses being closed.
The public was only informed about the new variant of coronavirus, which is up to 70% more transmissible, last week. In the days that followed, this led to the Government making a snap reaction by introducing a whole new Tier, and scrapping Christmas bubbles.
This means that Milton Keynes, and other Tier 4 areas, is in an unofficial lockdown - a stay at home order has been issued. And unlike the previous major stay at home announcements, so far there has been no mention of any support package for those affected.
The Leader of the Council today (21/12) revealed to MKFM that whilst on a conference call with the Secretary of State on Saturday night, he heard insight into what may be to come.
He told MKFM's Darren Dorrington: "The Government [sic] were clear that there is going to be some sort of economic package for Tier 4 because it affects London, most of the South East, our area, Hertfordshire etc."
This is all that is known so far, but more information is expected to be revealed in the coming days.
During the interview, Cllr Marland discussed the various support that is available on a local level for those who have been impacted by covid, whether they are having to self-isolate or can no longer work.
"We need to make sure, and this is my push to Government, that not only are people staying home but particularly when you have got the symptoms of covid," Cllr Marland continued.
He listed the example of somebody on a low-income, who may have a slight cough, and how putting food on the table is "always going to pull" as it is "human nature".
And Cllr Marland believes that the Government has not incentivised people to stay at home. But for those who are in a similarly difficult situation, there is a £500 payment from Milton Keynes Council if you are told to self-isolate.
Cllr Marland admits that there is a "narrow band" of people who actually qualify for this payment, so is now encouraging the Government to do more to encourage people to stay at home.
Other methods of support available include the Food Bank Xtra, which is supported by Milton Keynes Council, and prescription services whereby the council will collect them for those in need.
Businesses impacted by the new Tier introduction, or by covid, may also be entitled to discounts off of business rates.
"If there are people out there who need mental health support, Cllr Marland appealed, "or feel they are in mental health crisis, if they go to Milton Keynes Council's website all the available help, right from critical help to the need to talk to somebody, all that spectrum, we have put money into that and we are desperate that if you need somebody at this time, talk to somebody. You are not alone."
For those who are struggling with council tax, or paying their rent, the council also has a welfare support scheme which means there is a "substantial discount" in council tax.
Milton Keynes Council has not been chasing council tax, claims Cllr Marland, meaning that those who are unable to pay it should not panic and contact the council to discuss.
Cllr Marland concluded: "We have got a balanced budget, but we've been saving money for a rainy day, and there is no more rainy day than now. If people need help then we are going to try and make sure it's there, but again the Government have indicated that there may be more financial support in Tier 4. We are waiting for what that might be."
© MKFM News 2020