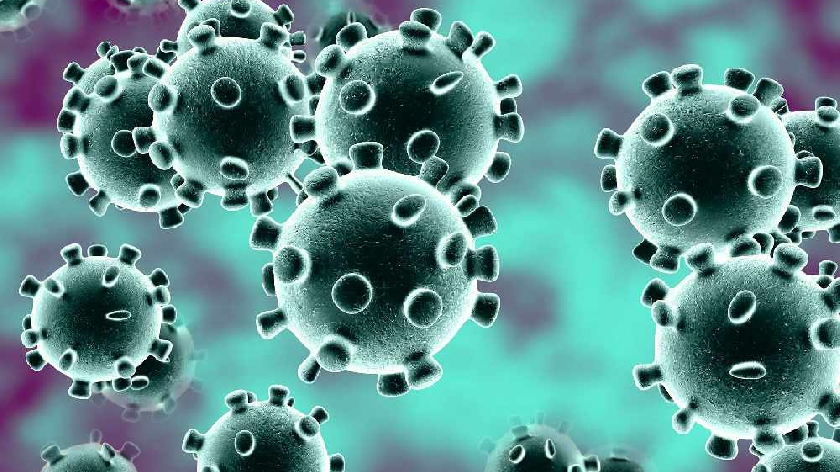 The coronavirus case rate in Milton Keynes has risen above 500 cases per 100,000 people for the first time with more cases reported today.
An additional 225 people tested positive for the virus today in Milton Keynes, bringing the total since the start of the pandemic to 6,727 cases - of which 1,532 were in the last 7 days.
The case rate in Milton Keynes now stands at 507.3 cases per 100,000 people - a rise from yesterday's case rate of 454.6.
For comparison, the case rate in Bedford is 349.1, 342.3 in Central Bedfordshire and 436 in Luton.
Nationally, there were an additional 33,364 people tested positive and an additional 215 people who sadly died within 28 days of a positive test.
Milton Keynes entered Tier 4 restrictions yesterday morning after just 24 hours under Tier 3.
The Prime Minister announced the move for our city at a press conference on Saturday afternoon.
The new rules mean that all non-essential retail in Milton Keynes must be closed, as well as gyms and hairdressers across the city.
People in our area are being told to 'stay at home' under the rules except under limited exceptions - for example if you can't work from home, for education, childcare or exercise.
In addition, people in Milton Keynes will not be allowed 'Christmas bubbles' with other households thanks to the Tier 4 rules.