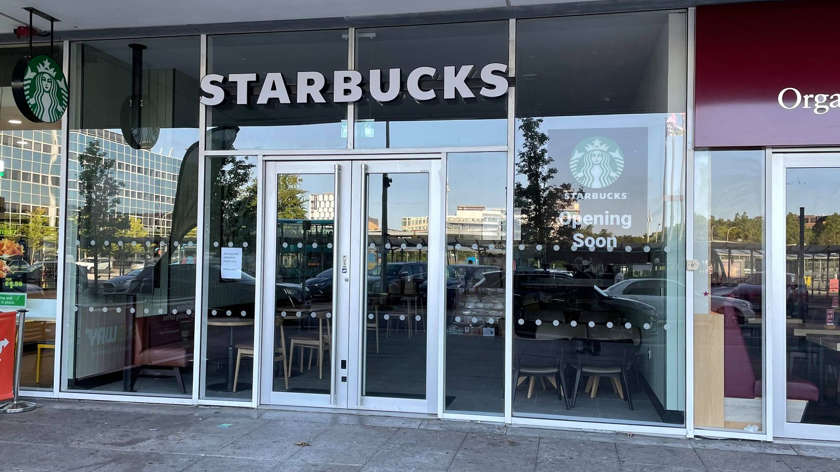 A new Starbucks is set to open near Central Milton Keynes railway station later this year.
The new store will be located in Station Square between Subway and the recently opened Pret A Manger.
It's despite another Starbucks store with a drive thru already being open just a short walk away at The Place Retail Park.
Permission to build the new store was given by planning officers at Milton Keynes Council in May this year, with no objections raised.
The opening date for the new store is not yet known - but it is set to be popular with commuters and leisure travellers from across the city.
It comes as Station Square is set to be transformed with a new £426,000 public artwork 'The Modernist Glade'.
As part of the new art project, both lawns that flank the station will be planted with a variety of wildflowers to attract and support insects.
And the arrival of the new coffee shop isn't the only good piece of news for food and drink fans in the city this week.
MKFM revealed on Friday that a new Taco Bell and Costa Drive Thru store are set to open at Stadium MK soon.
A new Costa Drive Thru is also being planned for Olney, to be located next to the proposed new Aldi store in the town.