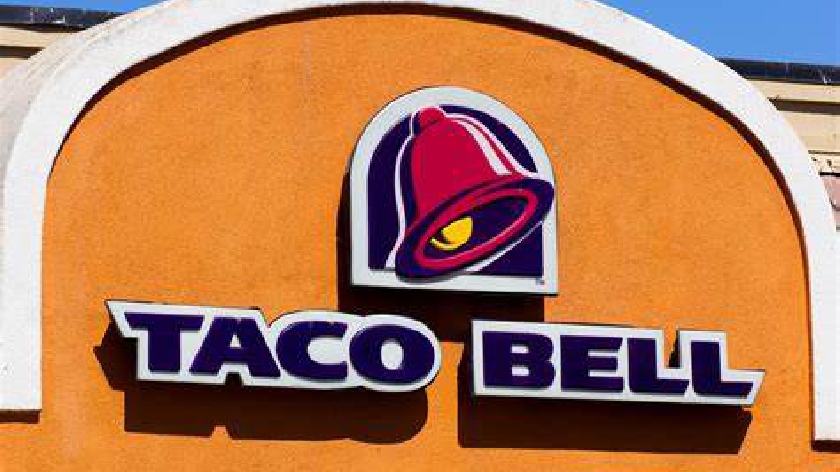 A planning application for a second Taco Bell restaurant and drive-thru in Milton Keynes has been submitted.
The new restaurant is planned to be located on part of the S3 Car Park at Stadium MK in Bletchley.
Proposals have also been submitted for a new Costa Drive Thru to be built in the other half of the car park.
Milton Keynes first Taco Bell opened in 2020 and saw motorists queuing for hours in order to get into the Drive Thru.
The two new drive thru sites will sit alongside the existing McDonald's and KFC Drive Thru's at the Stadium MK site.
Access to the sites will be using the existing Stadium MK access roads.
It comes as Costa also revealed plans to open a new Drive Thru site in Olney this week.
The plans will now be considered by Milton Keynes Council.