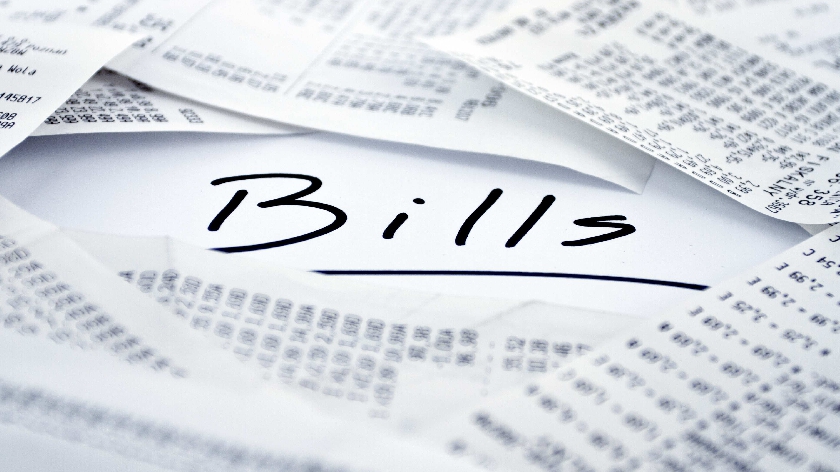 The local Lib Dems have called on the government to "spare families from soaring energy bills" by cancelling October's price cap increase.
Milton Keynes Liberal Democrats are urging the government to cancel the October energy price rise, stating that it would save a typical household in Milton Keynes an extra £1,889.21 a year.
The Liberal Democrats say the estimated £36 billion costs should be met by expanding the windfall tax on oil and gas company profits and using the Government's higher-than-expected VAT revenues as a result of soaring inflation.
The party is also calling for more targeted support for vulnerable and low-income households, including doubling the Warm Homes Discount to £300 and extending it to all those on Universal Credit and Pension Credit, while investing in insulating fuel poor homes to bring prices down in the long term.
Liberal Democrat Group Leader on Milton Keynes Council, Councillor Robin Bradburn, said: "Thousands of local households are struggling to make ends meet and are deeply concerned about how they will cope with the predicted rise in energy bills.
"The Conservative Government are failing the people of Milton Keynes; they must act now by cancelling the planned rise in energy bills this October."
Earlier this week, we spoke to MP for Milton Keynes South, Iain Stewart, about the support that the government is supplying to help during the cost of living crisis.
"I would point to the significant package of support we've already put together, some of which [support] has only just started coming through, just a couple of weeks ago, people on Universal Credit and other benefits received the first of two payments of £325, the second will be paid in the autumn.
"Also starting in the autumn will be the monthly deductions from energy bills up to £400, there's the changes to the national insurance threshold, which for many workers in Milton Keynes, will be a £300 a year benefit.
READ AGAIN: Progressive Alliance calls on Government to provide 'better financial support' for Milton Keynes families
"There's been the money off fuel duty, the reduction in council tax, which I noticed they claimed credit for, but all they were doing was administering the payment that the government gave them, a whole range of support." Iain Stewart told MKFM.
"In the winter, there'll be a doubling for pensioners on their winter fuel allowance, so there is a lot coming through already. What we have also said that we will do is keep a very close eye on the situation and if further help is required, that will be given."
You can listen back to our interview with the MP here: Iain Stewart MP on MKFM