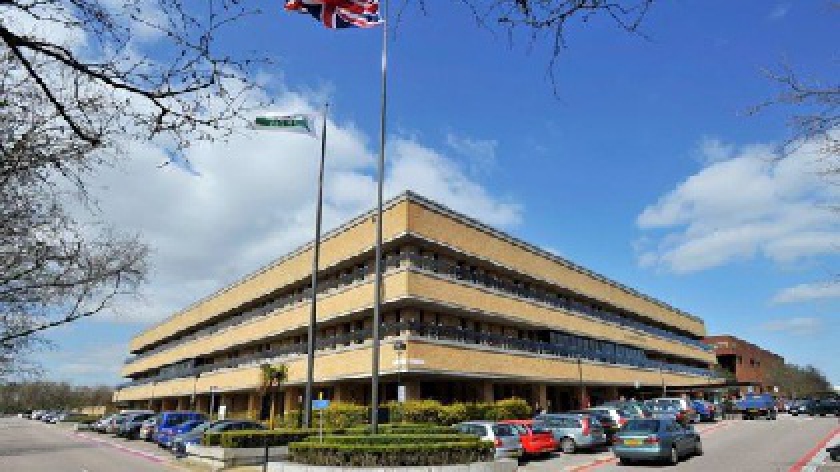 Milton Keynes Council has asked residents to avoid leaving donations at Saxon Court for now.
Following a surge of posts on social media, Milton Keynes Council is thanking residents for all the essential items they have received so far. However, they have had to pause donations to Saxon Court for now as they sort through and deliver the donated items.
This comes as Paul Trendall, Liberal Democrat Borough Councillor for the Campbell Park & Old Woughton Ward, had to pause his collections after being inundated with donations.
Milton Keynes Council has said: "Thanks to everyone who has donated essential items for Afghan refugees, which we've been collecting at Saxon Court.
"We now have so many items that we now need to stop accepting donations so we can sort through and deliver.
"Please do not bring donations to Saxon Court or leave them at the doors."
Residents are being told to "Watch this space" as Milton Keynes Council work on setting up something locally for those looking to donate.
They said: "There are many charitable organisations looking for financial help right now to support refugees, and we are working on setting up something locally. Please watch this space."
On Saturday (21/8), the government set up an online portal to help those donating to find local drop-off points or arrange collections. The new portal also allows residents to offer help to refugees in Milton Keynes and other areas.
There is a wide range of things that can be offered such as clothes, housing, tutoring, legal services and jobs.
You can find the online portal here.
READ MORE : Milton Keynes councillor inundated with donations for Afghan refugees as posts flood social media
READ MORE : Milton Keynes Council to receive financial support to welcome refugees from Afghanistan