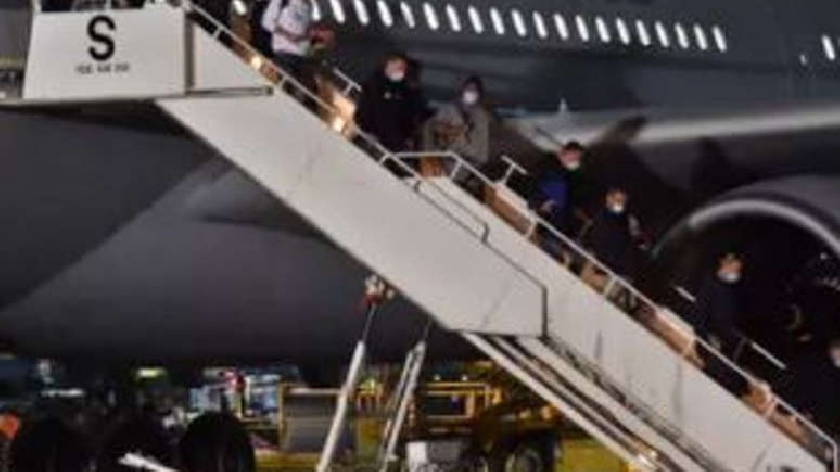 Hundreds of people have been taking to social media to help collect clothes, shoes and toys for Afghan refugees that have arrived in Milton Keynes.
Posts have been circulating on social media after Paul Trendall, Liberal Democrat Borough Councillor for the Campbell Park & Old Woughton Ward, made a plea for a list of items to help Afghan refugees that have arrived in Milton Keynes.
The posts read: "Many Afghani families have arrived in MK this week- with nothing but the clothes they were wearing. They are being housed and fed in a hotel but need basics. Can anyone help?"
The councillor had received so many offers that he has had to pause collections for the mean time.
According to posts on Facebook, it has been reported that Paul received 400 phone calls, 500 texts and 300 emails in just a few hours.
A spokesperson for Paul said: "It will take days to get back to everyone, and in the meantime we are certain that with the stuff promised, and that scheduled for collection, we will need to pause collecting to process what is coming in.
"It may prove that we will have enough now for a while, and will review that during the course of the coming week."
People are being told to keep an eye on social media for collections to resume.
Things that were being donated include:
Long tops (for women), Trousers (for women), Muslim clothing, Closed shoes, Children's shoes sizes 4-8, Warm clothing, Dolls & Toys and Books & Games.
Paul can be contacted here.
READ MORE : Milton Keynes Council "stands ready" to support fair share of Afghan refugees