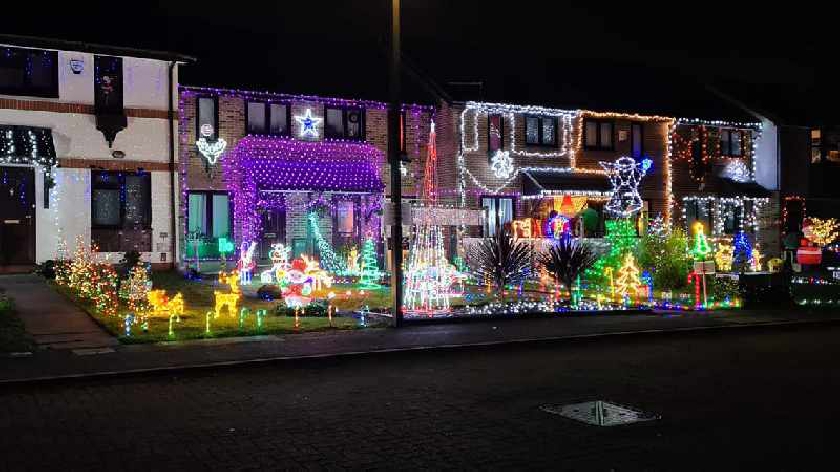 It seems that Milton Keynes is full of Christmas spirit this year, with housing estates organising light switch-ons and window advent trails.
Lots of households decided to put up their decorations slightly earlier this year, at the start of November, with lots of people saying it would "spread cheer".
And over the past couple of weeks, more and more houses across the city have started to switch on their twinkling outdoor displays.
A number of streets, including Boxberry Gardens in Walnut Tree, have got several households involved in decorating the front of their properties for charity.
These houses have become a festive attraction, with many people taking their children along of an evening for a drive around the displays.
Another popular attraction seems to be 'Christmas Advent Windows' where multiple estates, including Two Mile Ash, have come together to create a living advent calendar.
Some houses have created festive designs in their glass windows and doors, and residents put together a 'map' whereby families can walk around to see each one.
Yesterday, MKFM asked you to share pictures of festive streets across the city. We received hundreds of photographs, so cannot share them all, but here are some of our favourites:
We're sorry if we didn't pick yours - there were so many to choose from! Please do email news@mkfm.com if you'd like us to add your photo to the gallery.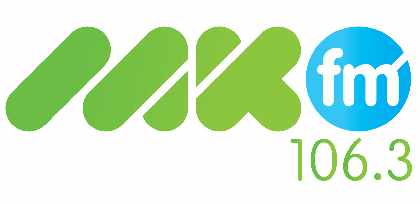 © MKFM News 2020