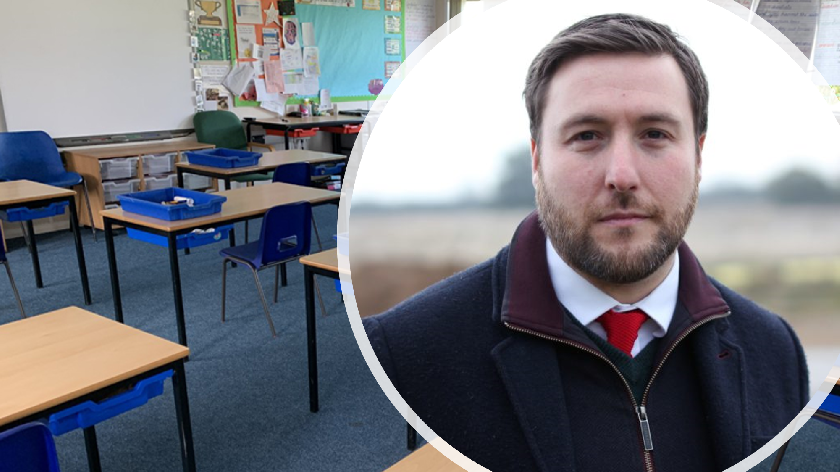 The Leader of Milton Keynes Council has criticised the government after finding out about the city-wide school re-opening delay from "a tweet and the media".
It was confirmed earlier that the re-opening of primary schools in Milton Keynes will now be delayed until 18th January.
Cllr Marland tweeted: "I'm told that Milton Keynes primary schools will remain closed. However this information comes from a tweet and the media."
"Milton Keynes Council has not been given any information at all. It is a disgrace."
"The government haven't bothered to advise the actual local authorities on this list."
"I'm sure their planning for mass testing will as be as "good" and not at all as rubbish as the rest of their response."
The government announced in a House of Commons statement that primary schools in some of the worst-hit areas in the UK would not open as planned on January 4th.
However, the list of areas was not immediately published and parents were left waiting to see if their area would be affected until later in the afternoon.
It's not the first time Cllr Marland has hit back at government communications with local leaders and authorities.
Back in April, the Council Leader only became aware that a test centre was being opened in the City Centre when the CEO of the Council saw it from his apartment window.