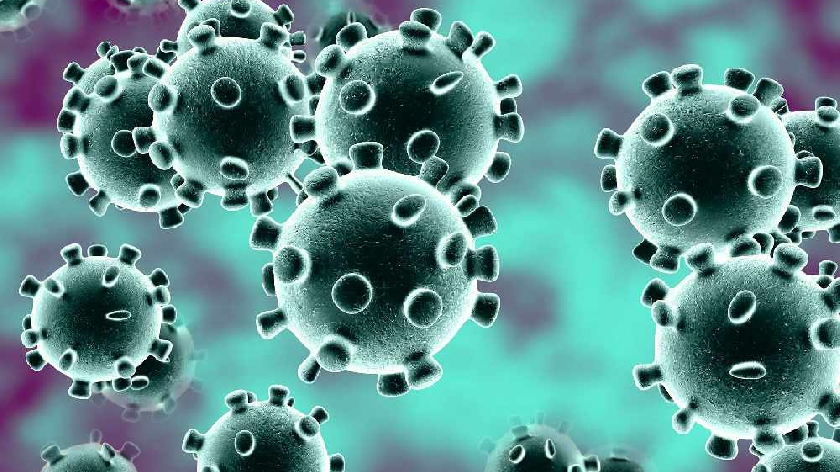 There were 116 positive coronavirus cases recorded in Milton Keynes on Tuesday, according to data from Public Health England.
It means the case rate in our city has accelerated further and now stands at 264.2 cases per 100,000 people.
Milton Keynes avoided a move to Tier 3 in the emergency decisions announced yesterday afternoon, when London, parts of Essex and parts of Hertfordshire were told they are moving into the highest level of restrictions from midnight tonight.
But the government are set to review all tiers across England tomorrow, which could see Milton Keynes moved to Tier 3 by the end of the week.
Milton Keynes Hospital have "more patients with COVID-19 now than ever before", with the coronavirus situation in Milton Keynes having "deteriorated" over the past few days, according to the Council Leader.
Nationally, 18,450 cases were recorded today and a further 506 deaths.
It is important to follow coronavirus prevention measures to minimise the spread of COVID-19.
MKFM previously stopped reporting on coronavirus cases due to the lack of testing, and possible misrepresentation of cases within the community, but now that there are more tests available we have decided to provide frequent updates.
We provide the data given to us by Public Health England, and unfortunately this does not cover the number of people who have recovered/left hospital.