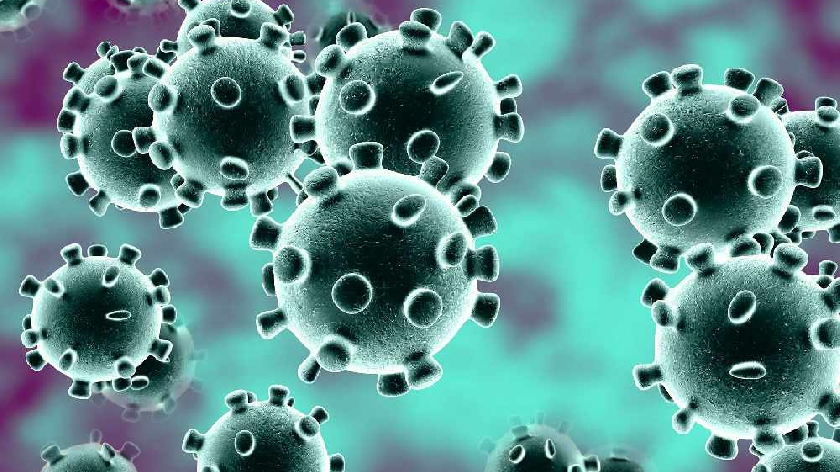 Milton Keynes has managed to avoid a move to Tier 3 coronavirus restrictions this afternoon after London and parts of Essex and Hertfordshire were told they are moving into the highest alert level.
Health Secretary Matt Hancock announced the changes in the House of Commons in the last few minutes and the changes will come into effect from midnight on Wednesday morning.
No changes were announced for Milton Keynes, which means our city will remain in Tier 2 restrictions for now.
A full review of tiers across England, including for Milton Keynes, will take place on Wednesday this week as planned.
It is expected that any new tier for Milton Keynes announced on Wednesday would then come into effect later this week.
It comes as coronavirus cases continue to rise in Milton Keynes with an infection rate yesterday of 216.7 cases per 100,000 people. Updated figures for today will be available in the next few hours.
Pubs, bars and restaurants across London and parts of Essex and Hertfordshire will be forced to close their doors from Wednesday morning with only a take-away, delivery or drive-through option being permitted.
The changes are a devastating blow to the hospitality sector in the capital, which only re-opened after the national lockdown on 2nd December.