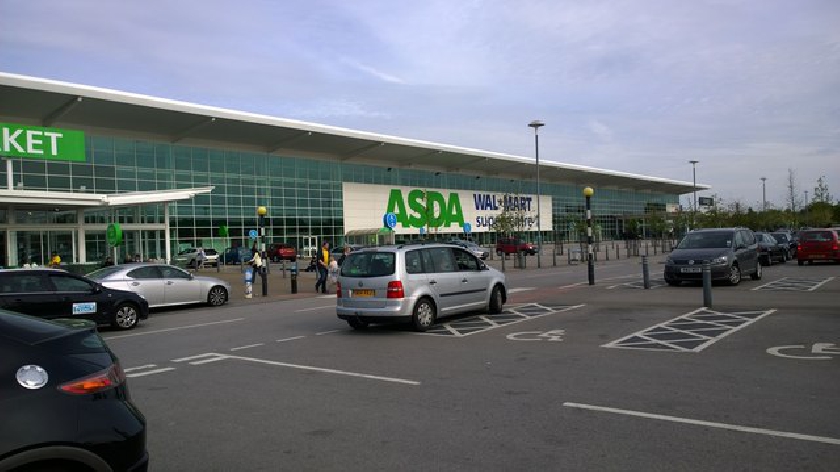 MKFM can exclusively reveal what shoppers can expect when Asda's brand new makeover is complete...
The huge Asda store in Bletchley, Milton Keynes, is currently undergoing the supermarket chain's biggest makeover of the year.
Estimated to cost over £6.5million, the store will be unrecognisable by the end of November.
One of the biggest changes coming to the supermarket is a brand new food court.
The new food court will be home to some exciting brands such as American bakery brand Cinnabon, known for its fancy flavours of Cinammon rolls and coffee, and S'barro, an American New York-style pizza chain.
As well as those exciting new American chains, Asda will also host Panku street food, a halal-based meat stall and shoppers favourite Asda pizza and takeaway stalls.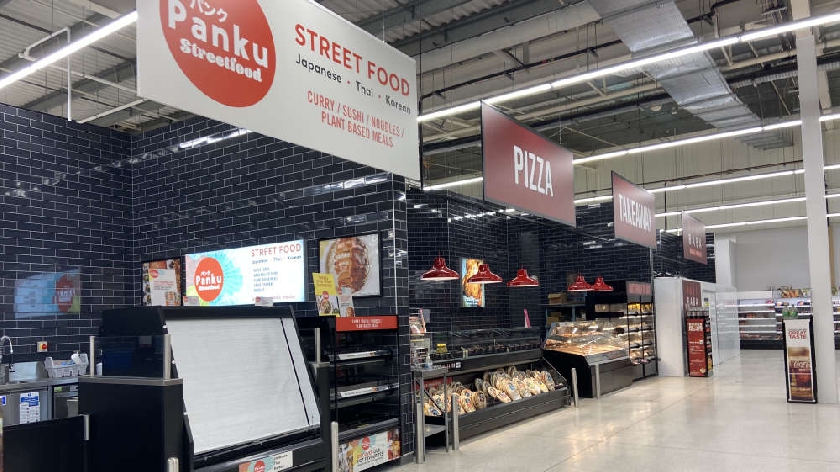 Exciting food choices aren't the only new things coming to the supermarket, Asda will also be getting a brand new beauty treatment concession named 'Rawr Beauty' which will be offering customers brow, nail and lash treatments.
Sports and Fitness fans will also be pleased to hear that the store will have a brand new 'sports and fitness zone' with 35 bays of Decathlon and 8 bays of My Protein products across a range of popular sports items.
As many shoppers discovered before the makeover work begun, George recently launched a partnership with online fashion brands In the Style Missguided.
The store has confirmed that Claires, Accessorize, Little Mistress and more are to join, with products being made available in store.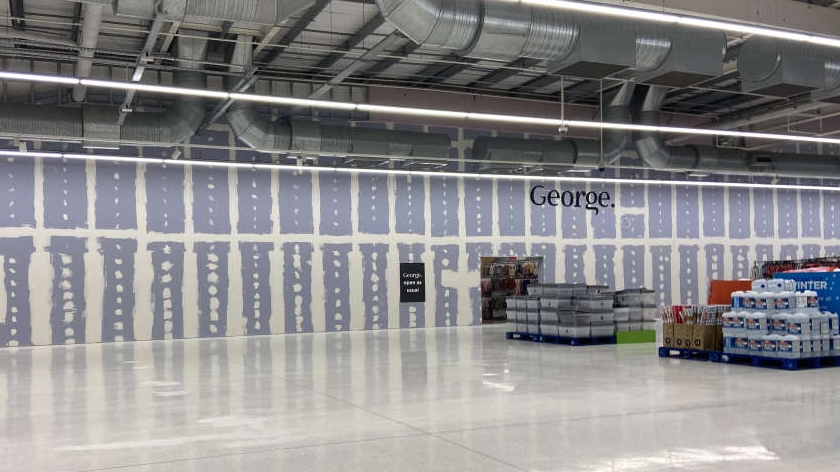 In August, it was also announced that Asda will be launching a 'Deal Depot' in Milton Keynes store. This is still happening with Asda confirming this to be another part of the stores huge makeover.
Refillable products from some of the UK's biggest FMCG brands will be available in a standalone section and located in relevant aisles.
Products include:
Cereals; Kellogg's cereals including Coco Pops, Rice Krispies, Cornflakes, Frosties, Granol and Special K, plus Asda own brand, Nestle and Quaker Oats
Tea & Coffee; a range of Taylors of Harrogate Coffee Beans, Loose Leaf Tea and Tea Bags
Pasta; Asda own brand and branded Napolina lines
Rice; popular Asda own brand products plus Tilda branded rice
Branded Pet Food (located 'in aisle') including Pedigree, Whiskas and Dreamies
Laundry and Health and Beauty refillable products in partnership with Unilever including laundry detergent and shampoo
Brita and Sodastream refillable products
Last but not least, the store will also have an automated parcel collections and returns unit, where customers can shop online at George.com and over 100 retailers online for quick self-service parcel collections and returns via 'toyou' in store.
The work is set to be complete by the end of November.
READ MORE: Asda to launch 'Deal Depot' in Milton Keynes store