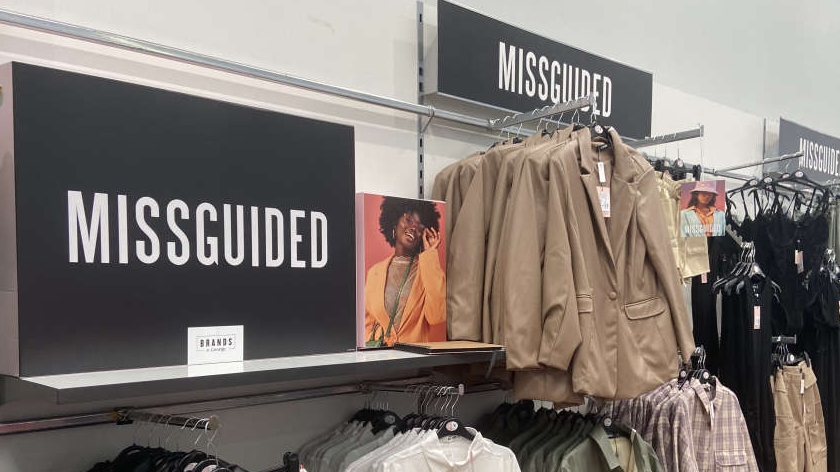 George at Asda has launched a brand new partnership with online fashion brand Missguided in 100 stores and online.
The popular online retailer Missguided has teamed up with Asda to make their clothes now available in-store at the Bletchley supermarket.
This follows the Asda and In The Style partnership, which sees collections by the likes of Stacey Soloman and Billie Faiers also available to Milton Keynes shoppers.
Earlier this year George announced that it would start working with online fashion retailers, in a bid to draw in a younger audience.
Founded in 2009 in the UK by Nitin Passi, Missguided is one of the leading online destinations for bold fashion and forward-thinking style.
Zoe Matthews, Vice-President of George product, said: "We've already launched with a number of third-party brands to offer their products online and in our stores, using our combined expertise to create a compelling customer proposition for younger shoppers.
"A focus on test and learn and agile processes has enabled us to do this at pace, taking learnings from each to continually improve the customer experience.
"We continue to grow the roster of brands we're able to offer, with more exciting collaborations planned that complement our core George fashion business."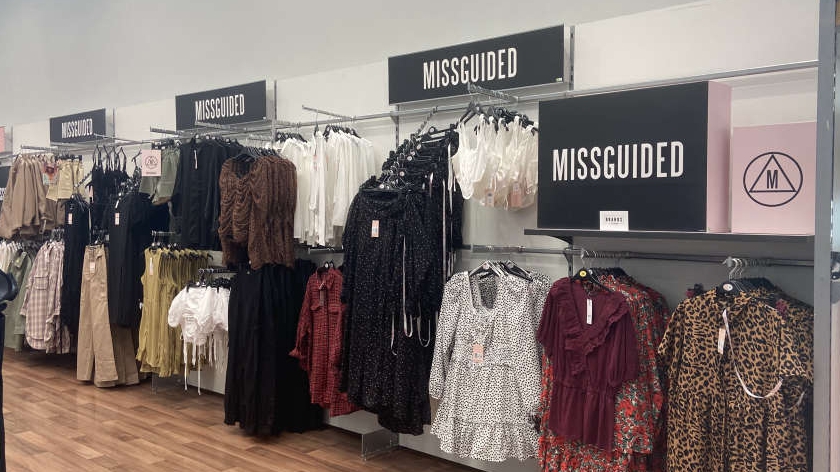 Missguided and In The Style products can be found in Asda, Bletchley.