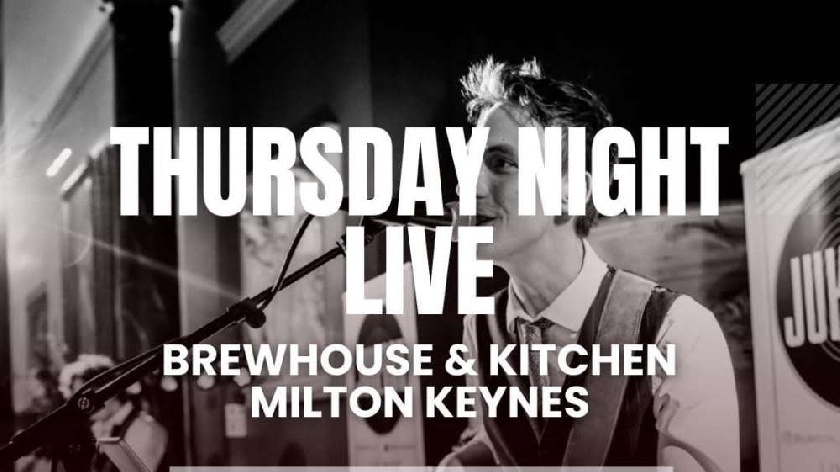 Brewhouse & Kitchen has hosted a successful couple of Thursday night lives with music from Alex Preston and the Jukebox Band, see the below for more upcoming dates.
Brewhouse & Kitchen have introduced live music to their brewery in Milton Keynes.
Brewhouse & Kitchen are no stranger when it comes to holding fun and fantastic events such as quiz night and experience days, and not to forget their famous special burger and pint deals.
Every other Thursday they will be holding their live music nights with either acoustic musicians or bands, currently alternating on these evenings they have Alex Preston and Jukebox Band.
There will be lots to confirm regarding the line-up over time but they kickstarted their first live music night with musician and teacher Alex Preston who is based in Milton Keynes, which was a great success.
See below for further Thursday night live dates at Brewhouse & Kitchen so you don't miss a thing!:
6th October 8pm
20th October 8pm
3rd November 8pm
17th November 8pm
The event is free to attend but you can book your table here.
Find out more about the event here and keep up to date with further events and details here.