The Mid Morning Show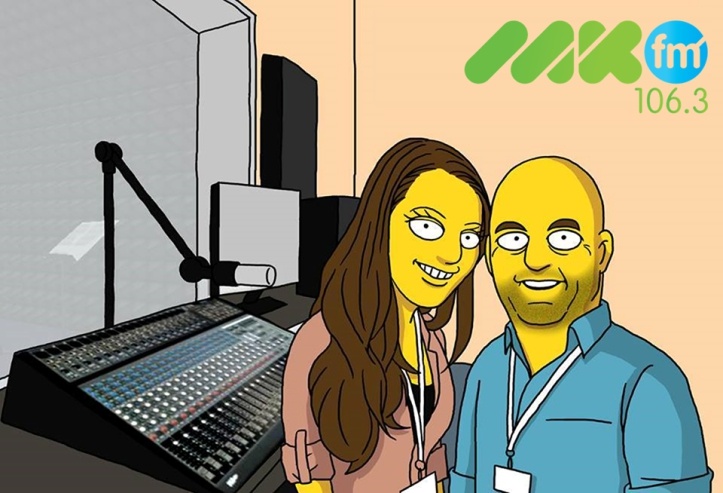 Join Darren and Lia to make your workday go faster on the MKFM Mid Morning Show.
Darren and Lia are here weekdays 10am to 1pm with the best music, guests and chat. They're always interested in hearing what you think of the show so feel free to get in touch with the studio here.
They took a break from the hours of show preparation they do each day to write an article for this month's edition of Celebrate:MK. You can read their piece below and find out more about the magazine here.