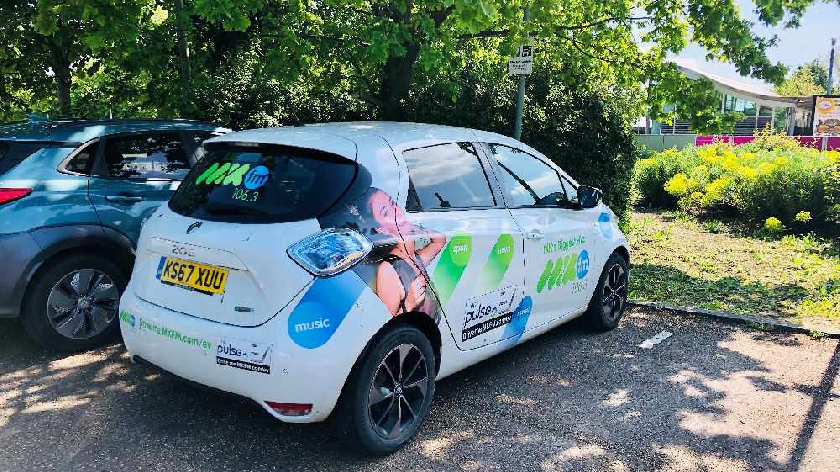 After months of successfully charging and living with an electric car in and around Milton Keynes, Lia from the MK Breakfast Show took the MKFM car on a road trip to Cambridge and here's how she got on...
While there has been a coronavirus-fueled dip in air travel, road trips in the UK are on the rise. So if you're considering a day trip or staycation in the UK you may be wondering how your electric vehicle (EV) may travel.
Milton Keynes is one of the best places in the UK to drive an electric vehicle, with the most amount of charging stations per 10,000 people. The research shows that there are 2.9 charging stations per km² in Milton Keynes, compared to just 1.55 charging stations per km² in London. After being so spoilt with the setup in MK, I was a little cautious about driving my Renault ZOE ZE.40 on a day trip to Cambridge.
However, after my (now normal) routine of checking the Zap-Map app (a UK-wide map of charging points to help EV drivers locate and navigate to available charge points - more details on a previous blog post here), I was pleased to see several charging points at the closest Park & Ride to Milton Keynes, Madingley Road. Charging points are also available at the other three Park & Ride sites around the city. Babraham Road, Madingley Road, Milton, and Trumpington have four 7kW charging points each.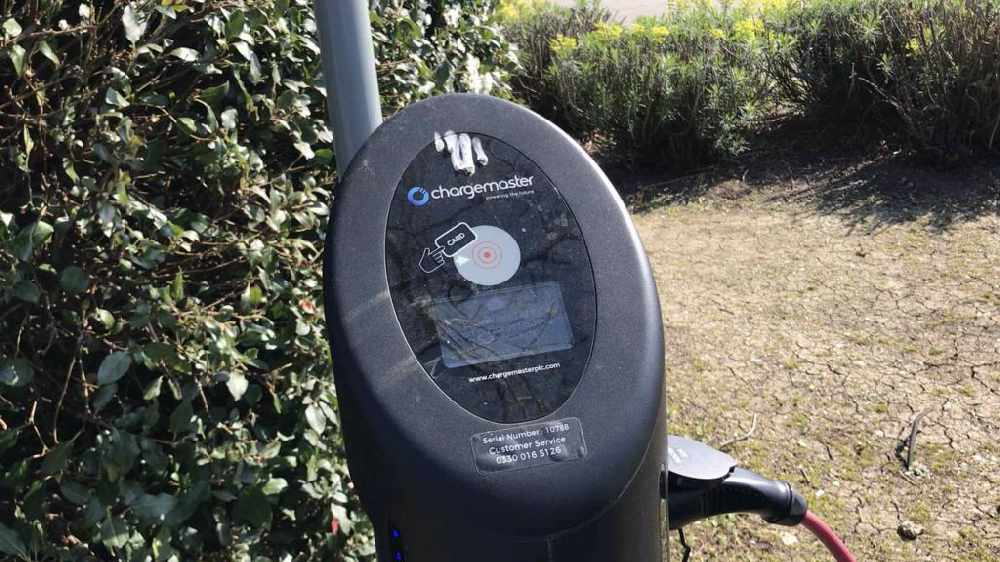 With free parking for up to 18 hours, buses every 10 mins and a £3 return ticket into town, I enjoyed a day of punting, picnicking and catching up with friends in the comfort of knowing that my car was charging up ready for my return journey. I was able to use my Polar Plus card without any trouble and even made a new mate at the charge point!
Fancy a test drive?
While we can't get away abroad this summer, why not try an electric vehicle for your next day trip, or even week away. With experiences up to 7 nights from as little as £30 find out more information or book to test drive the Renault ZOE, VW ID.3, VW ID.4, VW E-Up, VW E-Golf, BMW I3, Mini Electric, or new Audi e-tron Sportback, and receive an additional 20% off your experience by filling out the form below or quote promo code MKFM20 when enquiring with the Electric Vehicle Experience Centre directly.