Free Food Friday with Treat Street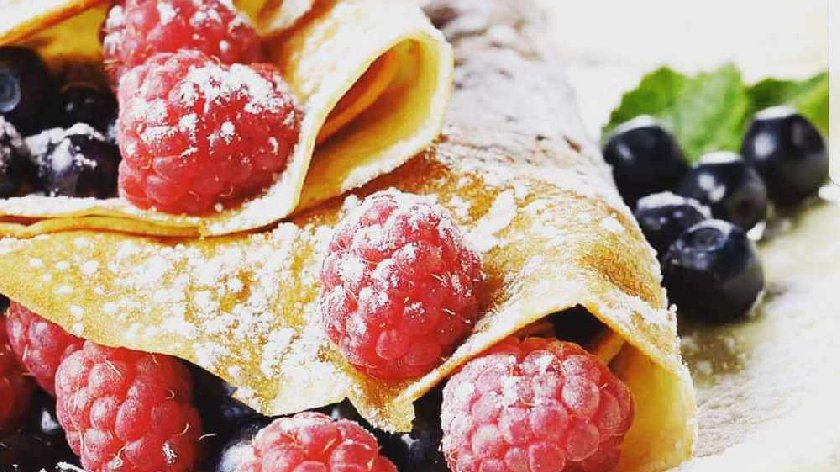 MKFM is known for our love of food and each Friday we are giving you the chance to win free food.
Thanks to Treat Street at MK1 , you could be eating for free this Friday!
Treat Street is the all new independent Brooklyn inspired Dessert Bar situated at MK1 Shopping & Leisure Park.
Come and join us for some mouth-watering desserts you just won't find anywhere else.
Loaded Cheesecakes, Spaghetti Ice, Ice Cream Rolls, Acai Bowls, 10+ flavours of Fanta slushies included alcoholic slushies and shake and of course your favourite waffles, pancakes, cookie doughs and more!
Treat Street is also home to Liquor & Shake a hidden cocktail bar located up the stairs inside Treat Street and offers some of the quirkiest cocktails in the city.
Each Friday on MKFM we are giving away 3 x £25 Treat Street vouchers.
How to Enter
Listen to MKFM each Friday morning at 8:15.
Darren and Lia will announce the Friday Banger Song to listen out for.
We will play the song at least three times between 9am and 5pm.
When you hear it, text us within five minutes of the song ending for your entry to be counted.
Text MKFM FREE FOOD followed by your name to 81400.
For example, if your name is Dave then text MKFM FREE FOOD DAVE to 81400.
Michael Blades on MKFM Drive will then pick three winners at random at 5.45pm each Friday.
The prize can be taken that day or at any point within 28 days of winning.
Terms and Conditions
In addition to our standard terms and conditions, the following also apply:
All texts must be received before 5pm Friday in the following format: 'MKFM + FREE FOOD + YOUR NAME' and sent to 81400.
The winners will be chosen at random by MKFM from all texts received.
All winners will be picked every Friday around 5.15pm.
Each prize is described on-air and the business providing the prize may have their own terms and conditions.
The prize must be taken within 28 days of winning.
Vouchers are for food only, drinks will need to be purchased as required.
The judge's decision is final and no further correspondence will be entered into.