The MK Breakfast Show with Mikey
Join Mikey for the brand new way to wake up in Milton Keynes on The MK Breakfast Show.
He has all the latest travel, news and information from across the city as well as the best music to wake you up. He'll also be giving you the chance to win over £2,000 on The MK Secret Sound.
Mikey Faulkner has supported MKFM since we first went on air in July 2011. In January 2017, he became a full-time member of our team as he moved back to Milton Keynes in time to celebrate Milton Keynes 50th Birthday.
In the January edition of Celebrate: MK, Mikey talks about his new show and the memories of when he was working at Horizon Radio.
Check out Mikey's column below: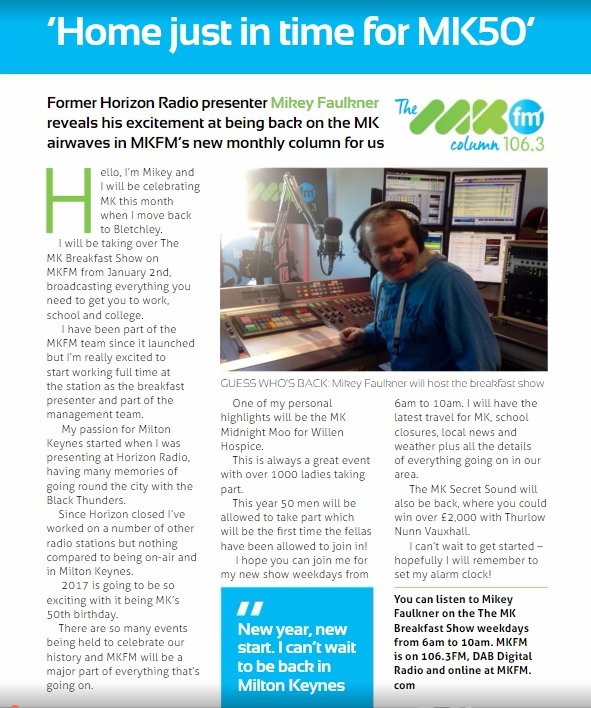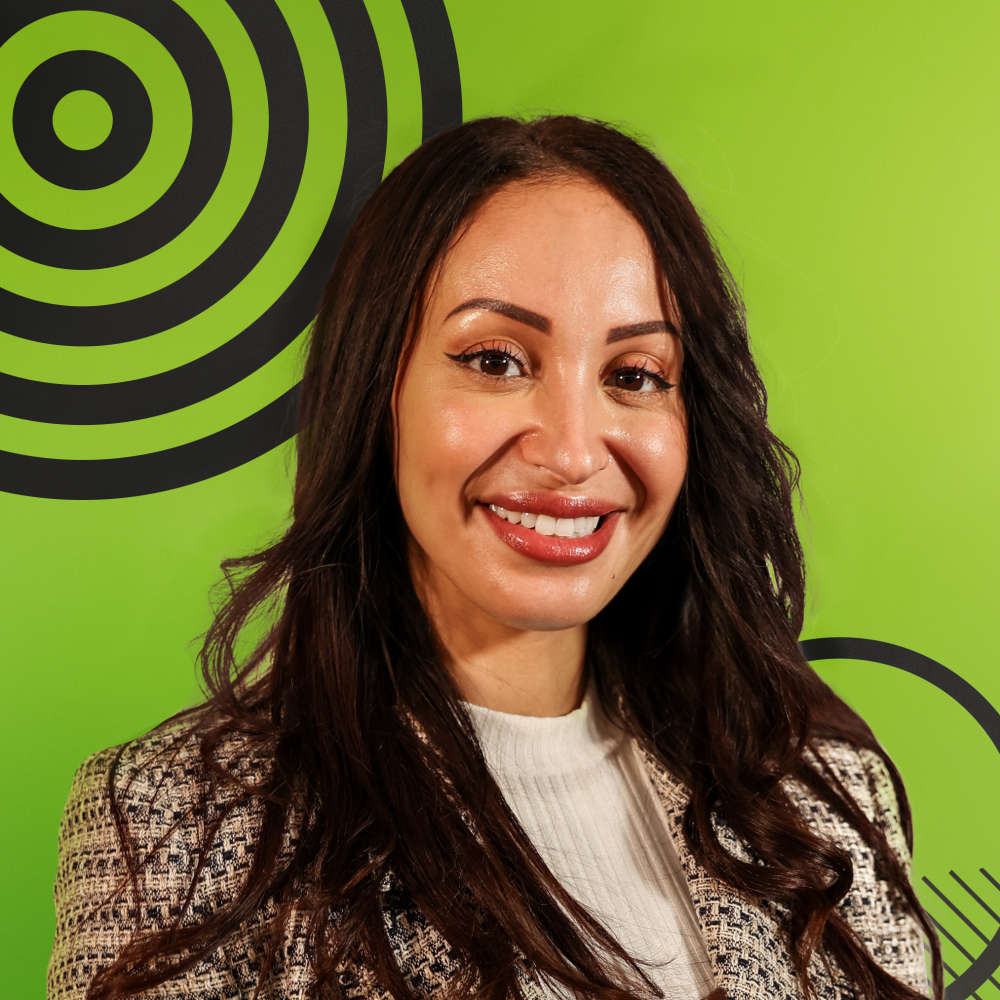 Now Playing
The Mack
Nevada Feat. Mark Morrison & Fetty Wap
Download