Waking you up and getting you home - Weekdays on MKFM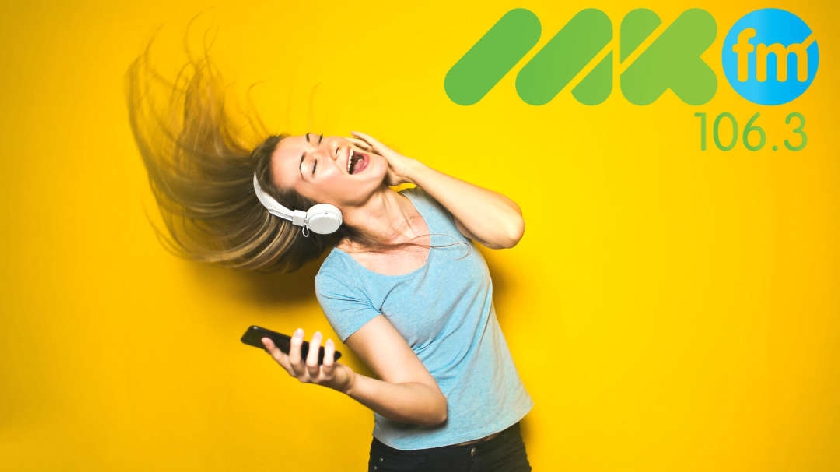 MKFM has all the latest local news, weather, and travel plus the biggest competitions and MK's Biggest Hits.
We believe in proper local radio and that's why day in day out we broadcast the latest news weather and travel for Milton Keynes from our studios at Stadium MK.
Our typical weekday schedule looks like this:
MKFM Breakfast Show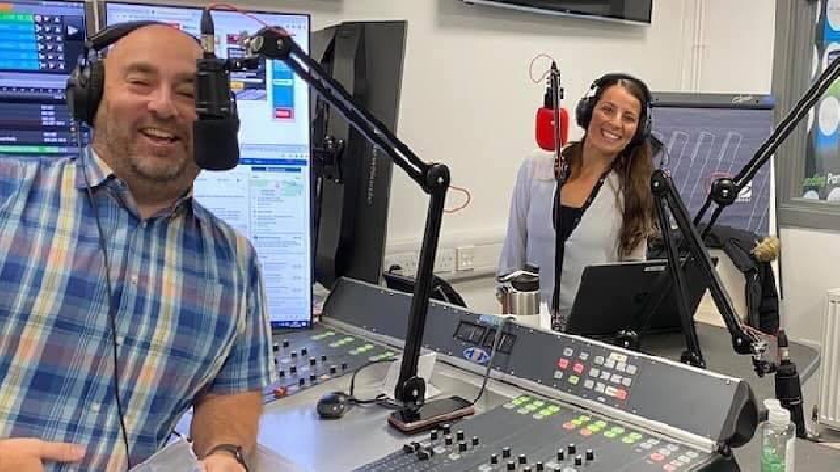 When not on holiday, self-isolating or suspended for breaking every rule in the book, Darren & Lia are waking up Milton Keynes (or it could possibly be Michael Blades).
With the latest local news, weather and travel, Darren and Lia play the biggest bangers to wake you up with loads of great features.
Stuck what to do for tea? Then you need Mrs. D with her daily dinner inspiration.
Plus there's loads of great competitions, in the last few months we have given away cash, large screen TV's and the hard to get PlayStation 5.
Weekday mornings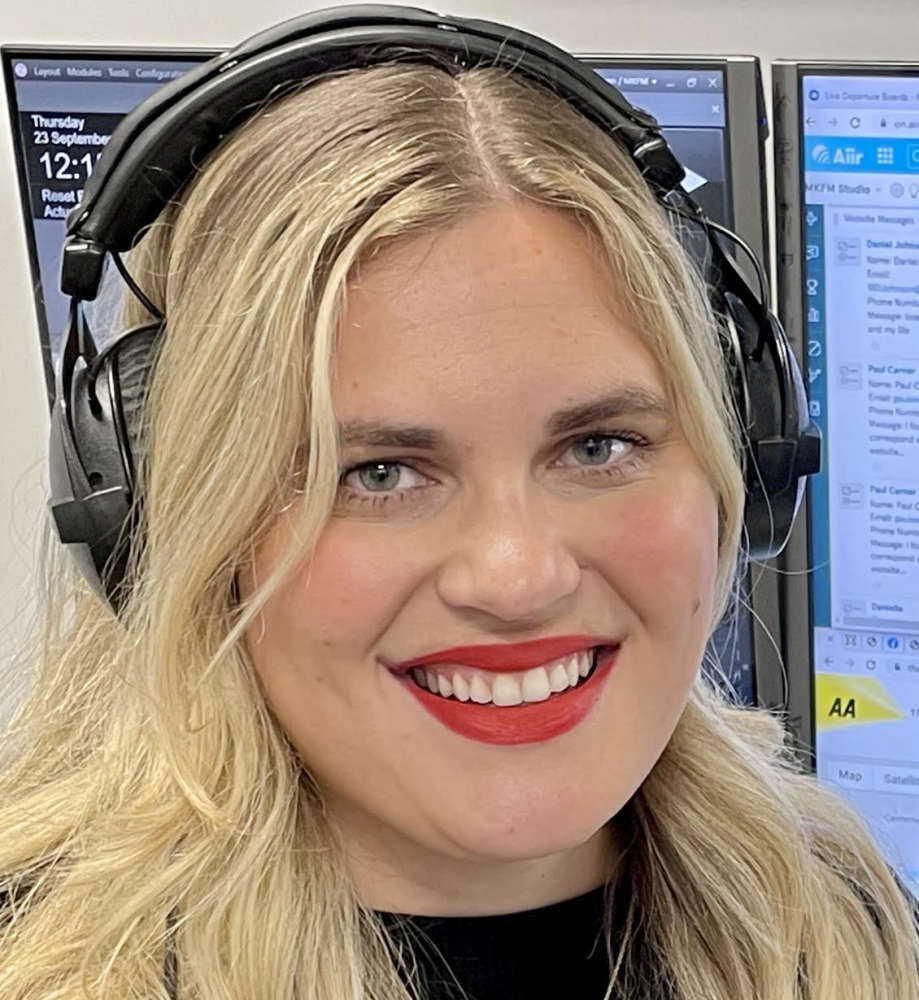 Amelia Slaughter takes you through your weekday mornings with MK's Biggest Hits and the latest local news.
Throughout the year there's loads of opportunities to get free sweet treats delivered to your workplace including our famous Doughnut Run that will return during 2022.
Afternoons with Trev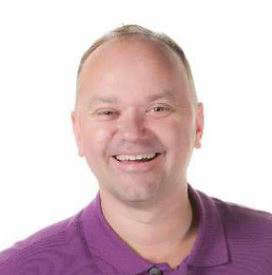 Local radio in Milton Keynes wouldn't be the same without Trevor Marshall. At the ripe old age of 102, Trev is on MKFM each weekday afternoon from 1pm.
Not only will you hear what's going on in MK, Trev will also take you back in the day with Old Skool Anthems at 3pm during the School Run and loads of great stories of the good old days in Milton Keynes when Trev was a wee lad on the radio.
MKFM Drive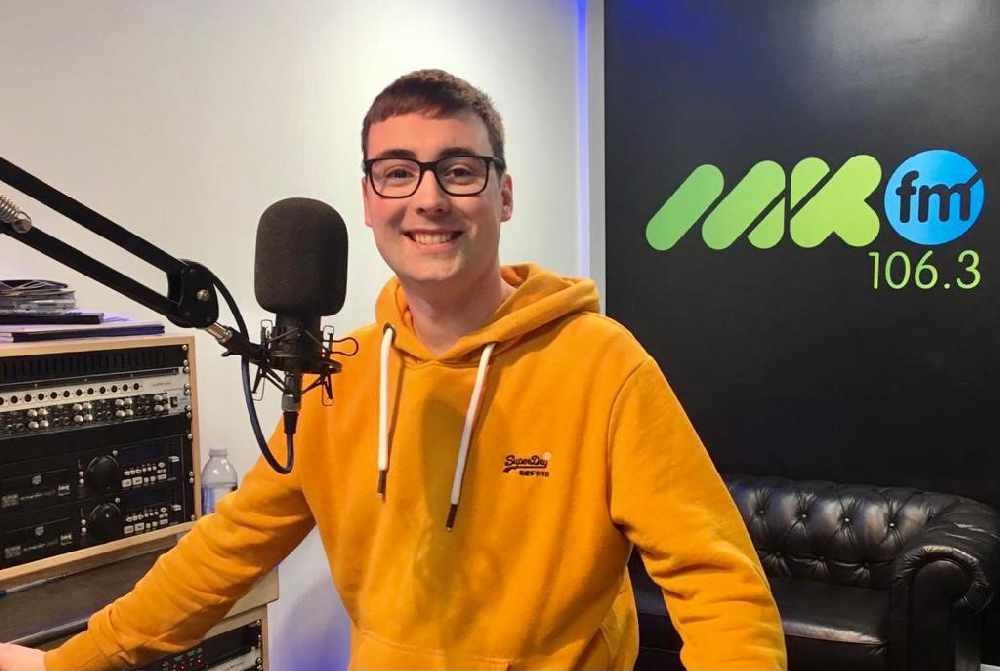 When not covering Breakfast, Michael Blades heads up Drivetime from 4pm packed with all the latest travel news and local information to get you home from work and school.
There's daily guests including local businesses, charities and from time-to-time celebrities (depending on if they are answering our calls or not).
Evenings on MKFM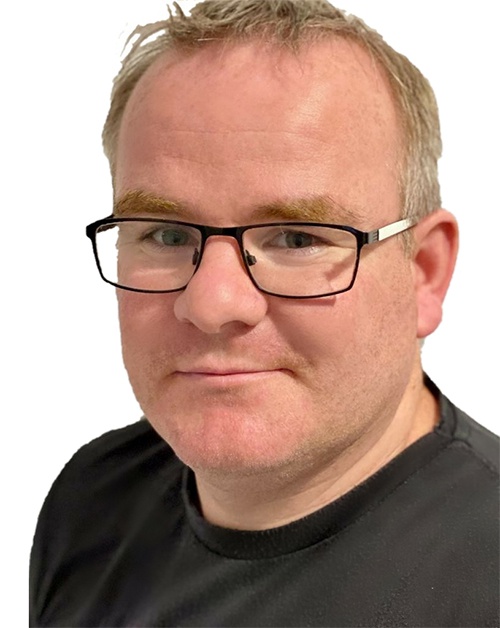 With Mikey on from 7pm and Amelle with you from 10pm, MK's Biggest Hits continue alongside everything you need to know locally.
And that's not it! For the nightshift we play nothing but massive songs back-to-back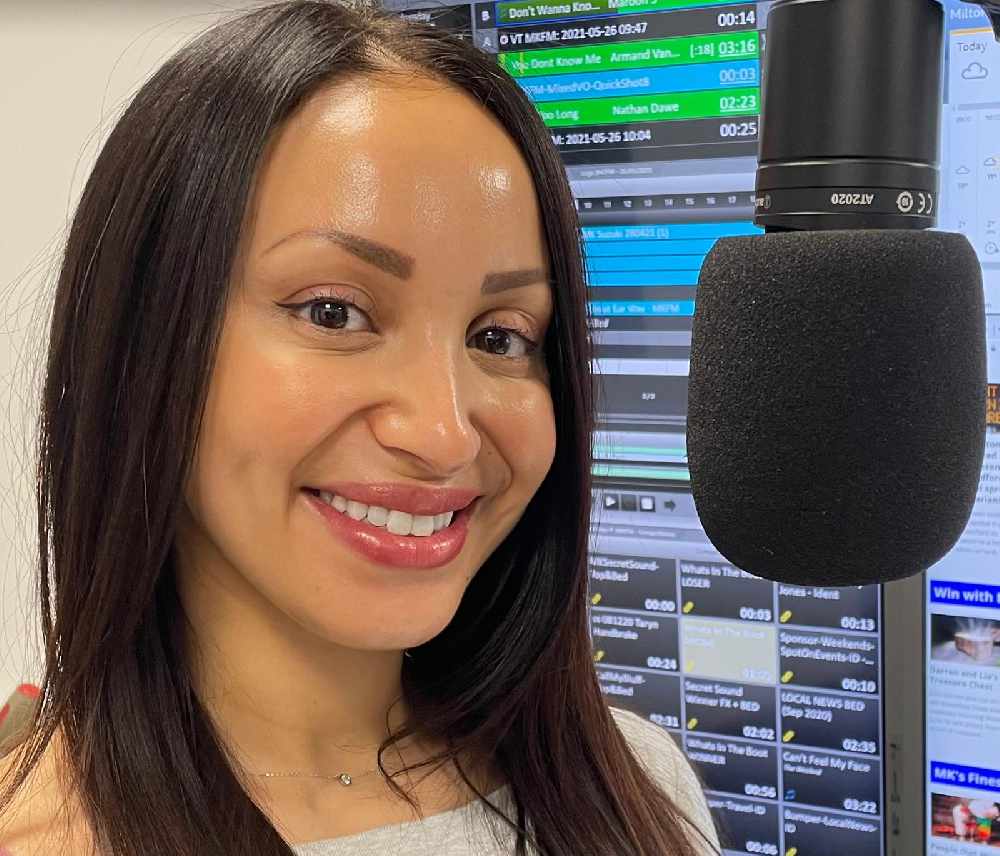 with the latest national news between midnight and the small hours.
Then James Summers is up milking the concrete cows from 4am. James has all the latest news and local information to get you through the last few hours of the nightshift or the early starters.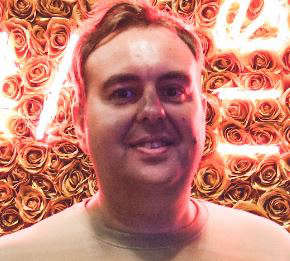 Get involved
Find out the many ways you can listen to MKFM at home, in the car or on the move here.
Fancy a shoutout or can you provide a travel update for Milton Keynes? TEXT 81400 'MKFM + Your message'
Tweet us - @mkfm
Got a news story? Email news@mkfm.com