MKFM Breakfast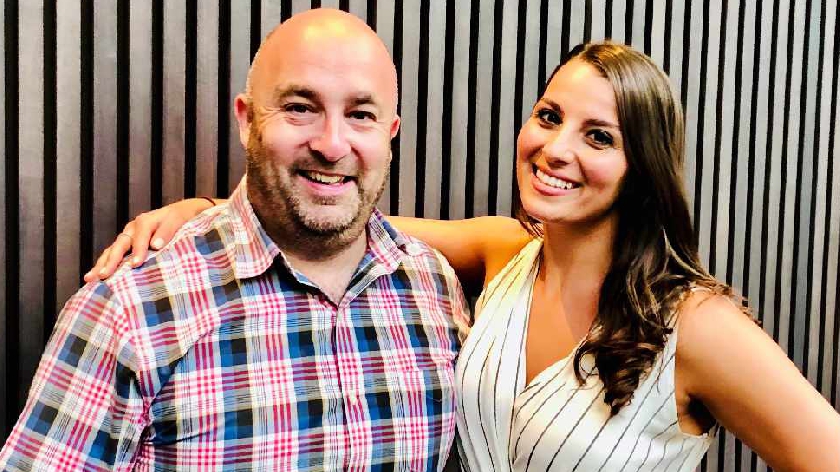 Darren and Lia wake up Milton Keynes every weekday morning from 7am with the latest news, weather, travel and the best music to start your day.
Call My Bluff Darren tries his best to outwit Lia with a daily stat that has three possible answers, one is correct, two are totally made up. They play daily at 7:45 and you can help Lia by contacting the studio (which always winds Darren up).
Showbiz All the latest gossip from here and around the world with the latest TV, film and celebrity news at 7:40 & 8:40.
News and Weather every half an hour at 7:00, 7:30, 8:00, 8:30 and 9:00.
Travel every 20 minutes from 7am with detailed H&V road information plus updates on the A5, M1 and key roads into MK like the A421 and A422.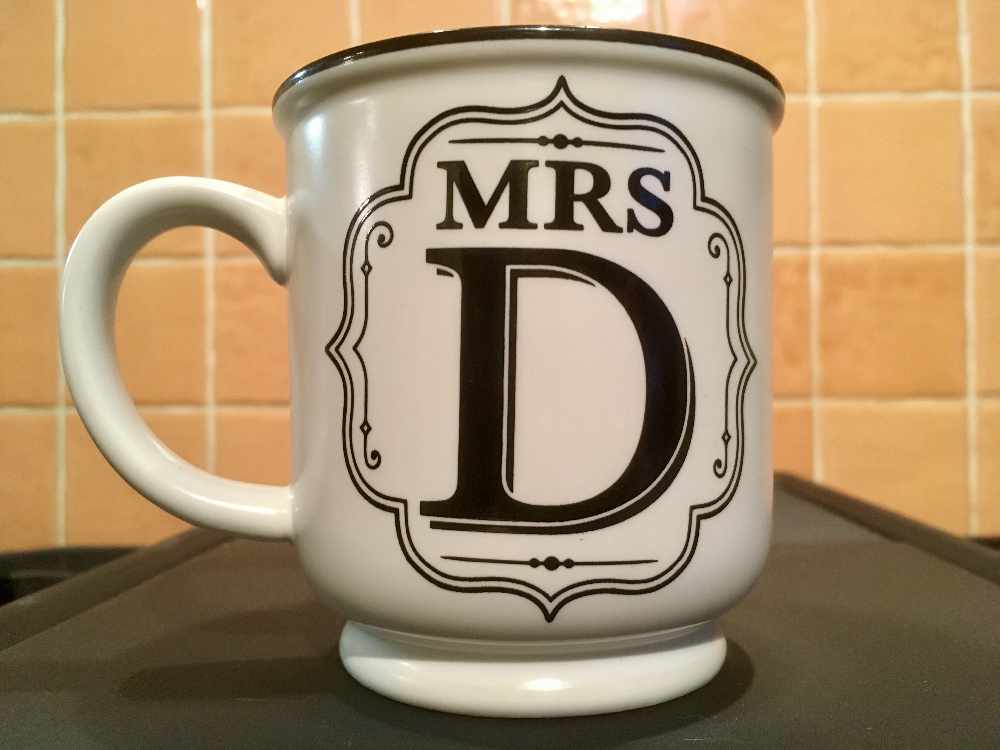 Mrs D. Wondering what to have for tea? Have no fear as Mrs D is here daily at 8:30 with suggestions of what to cook. Quite often she recommends something that Darren D just won't eat (which also winds Darren up).
Radio Gargle Each morning at 8:45 Lia (AKA Lady Gargle) gargles a well known song for you to guess. Can't get enough of the giggling and gargling? Test your skills in our quiz here.
Contact the studio - TEXT 81400 MKFM + Your message
Tweet us - @mkfm
Or use the submission form below to get in touch.
Tune in to the MK Breakfast Show with Darren and Lia weekday mornings 7 - 10am on 95.0FM, 102.1FM, 106.3FM, DAB Digital Radio, online, on your mobile and smart speaker.