Radio Gargle Quiz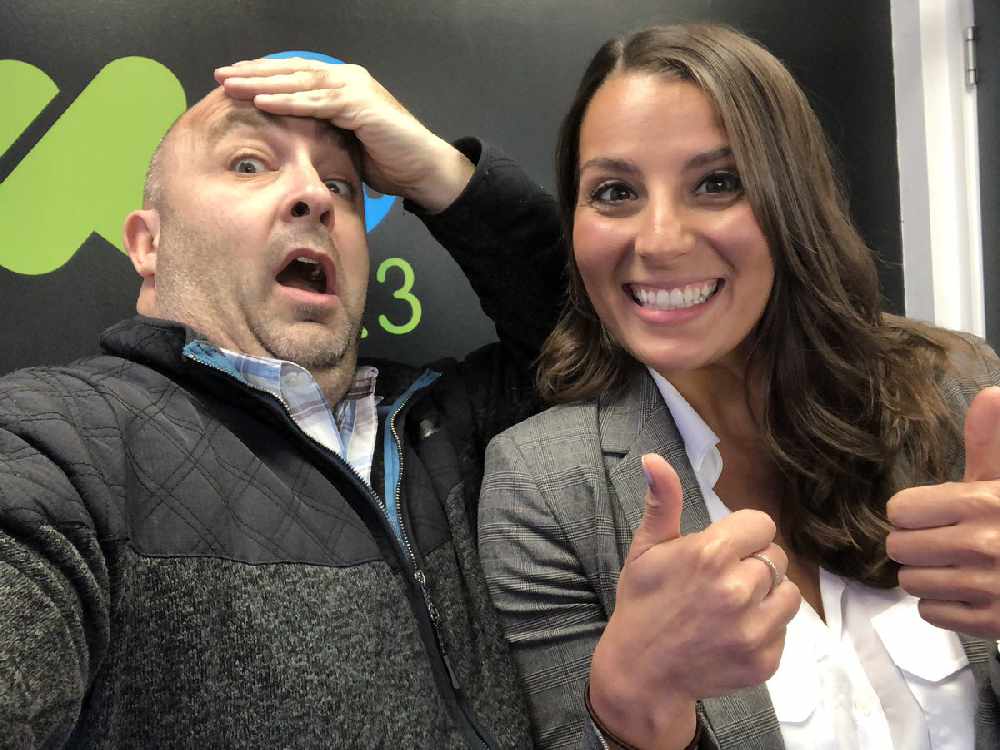 Here is something fun to do over the festive period in Milton Keynes - it's MKFM's Radio Gargle Quiz!
Lady Gargle has gargled 20 of her biggest hits for you to play along with at home.
Radio Gargle is one of the MK's Breakfast Show's most popular features, when each morning Lia from Breakfast (AKA Lady Gargle), gargled a well know song with listeners trying to guess which one it is.
For the first time ever, you can now play against other members of your household with 20 of the biggest gargling songs.
How to Play
Option 1 – Play all 20 audio clips and write your guesses down as a team, how many will you get out of 20?
Option 2 – Play individually and see who is top of their gargling game, there's 20 points up for grabs.
Option 3 – Try gargling the songs yourself and ask members of your household to guess the songs
Below are 20 songs gargled by the one and only Lady Gargle, just press play to listen to each gargled song.
The 20 answers are at the bottom of this page.
Play safe and have a fun!
Gargle Clips
1)
2)
3)
4)
5)
6)
7)
8)
9)
10)
11)
12)
13)
14)
15)
16)
17)
18)
19)
20)
Answers
1) Walk The Moon - Shut Up And Dance
2) Craig David - 7 Days
3) Florence and the Machine - You Got The Love
4) Ava Max - Sweet But Psycho
5) Snap - Rhythm Is A Dancer
6) Sweet Female Attitude - Flowers
7) Kygo/Tina Turner - What's Love Got To Do With It
8) Daniel Bedingfield - Gotta Get Thru This
9) Joel Corry - Head and Heart
10) Take That - Shine
11) Black Eyed Peas - I Gotta Feeling
12) Robin S - Show Me Love
13) S Club 7 - Reach
14) Lady Gaga/Ariana Grande - Rain On Me
15) One Direction - History
16) Beyonce - Single Ladies
17) TLC - No Scrubs
18) The Weeknd - Blinding Lights
19) Spice Girls - Wannabe
20) Ed Sheeran - Shape Of You