MKFM provides all the latest news on-air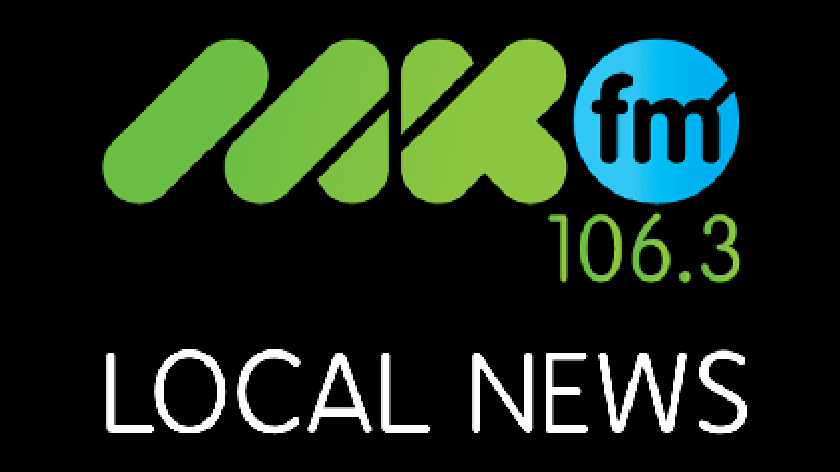 MKFM is the local news leader that provides you with all the latest important information across all of our platforms.
MKFM reaches every single adult in MK across our website, social media, and on 106.3FM.
We use our platform to share nothing but facts and trustworthy information and have maintained our reputation of being the first for local news.
MKFM's on-air presence has strengthened during the pandemic and now provides even more local information, meaning that no matter where you are you can keep up to date.
We provide hourly news bulletins on-air at the start of each hour.
For those who wish to listen to an in-depth news show, Sam Carmichael, who is Head of News, hosts MK Today.
This dedicated news show provides a snapshot of the biggest headlines of the day and is broadcast to the community Monday to Friday from 1 pm to 2 pm.
Throughout the rest of the day, MKFM's presenters will cover all of the latest stories on their shows. So if a pipe has burst at the hospital, a councillor is standing down, or a local child has won a national award - you will be the first to find out.
MKFM is all about promoting the positive things that are happening within our community too. That is why Sam Carmichael returns on Sunday mornings from 8 am to 11 am for the breakfast show, where she will be telling you about the most positive news stories from that week. That way you can start your day with a smile on your face!
You can listen to MKFM on 106.3FM, DAB, online, on your mobile, and on smart speakers.
Do you have a story? Email news@mkfm.com.
Join the conversation by following MKFM on Facebook & Twitter @MKFM.
Contact the studio - TEXT 81400 MKFM + Your message