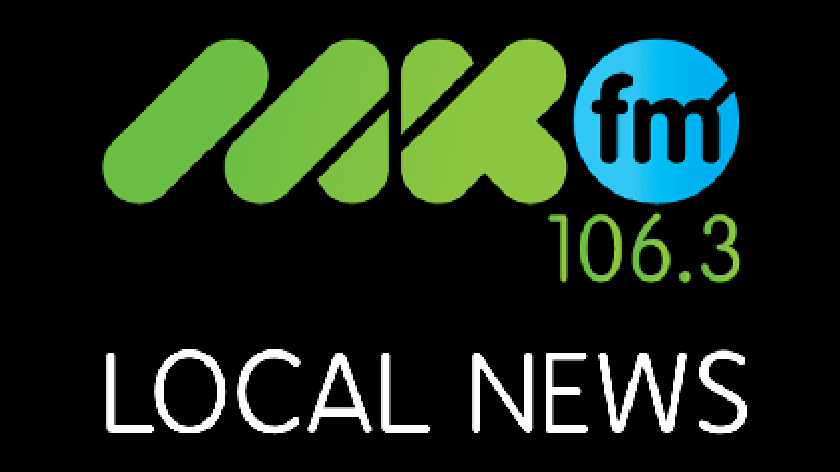 MKFM has launched a brand new show called MK Today to bring residents an hour of the latest local news each day.
As part of our commitment to keep the community well informed, MK Today will be hosted by in-house journalist Sam Carmichael who is responsible for heading up the news team at MKFM.com.
Sam will be live on MKFM 106.3 from 1pm - 2pm Monday to Friday discussing the biggest local stories of the day.
It is important to keep well informed while also ensuring you get the content from trusted sources. MKFM has a news team passionate about bringing you real news that truly matters to local people.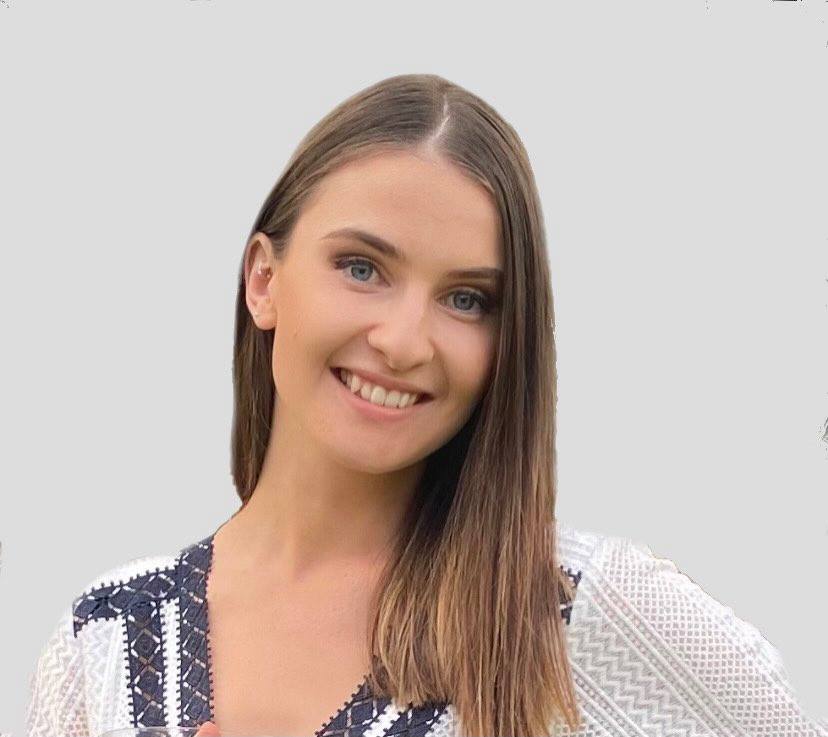 MK Today will focus on the biggest daily stories ranging from coronavirus cases to the council, and positive pieces to planning applications.
Sam joined the news team in January 2020 and has since been thrown in the deep end reporting on everything going on in the community. She said: "I've lived in Milton Keynes my whole life and have always wanted to keep up to date with the latest goings-on. So much has happened in the past year that it can be overwhelming, and you may not know where to get your news from. MK Today will summarise everything you need to know in a digestible way so you can go about your day."
You can listen to MK Today every weekday from 1pm via 106.3FM, DAB, online or via your smart speaker.
We welcome your feedback on the new show MK Today. Should you have any, or wish to tell us about a story, please email news@mkfm.com.