MKFM continues to invest in new programming this autumn with brand new shows
We've got you covered from Breakfast to Drive and if you're on the nightshift, we are with you too.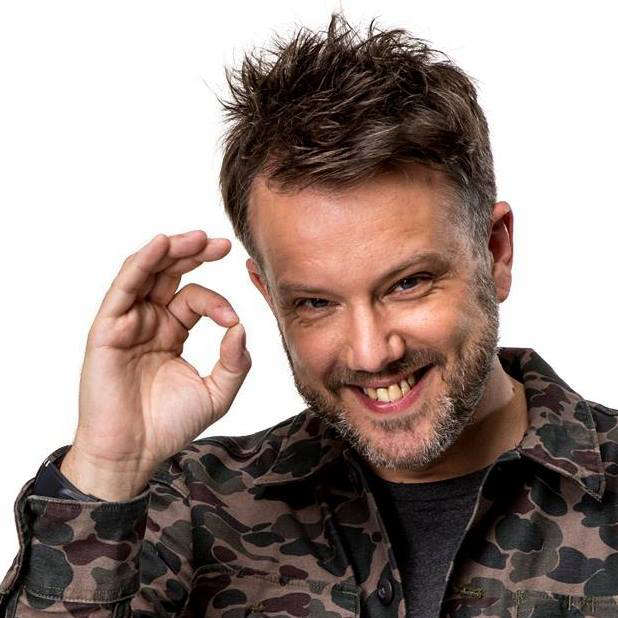 This autumn, MKFM is ramping up our schedule even further with some new shows and returning favourites.
Darren and Lia continue waking up Milton Keynes weekdays from 7am with Wes and Ros here at the weekends from 8. They will bring you the latest local news and everything that's happening across our city.
When it comes to the workday, Amelia and Trev keep you updated throughout the day with loads of great music before Michael Blades brings you Drive with all the latest Travel news.
LATE NIGHT – Graham Torrington returns to local radio in MK with 2 hours of relaxing tunes Sunday to Thursday from 10pm.
You can get in touch with the show by emailing graham@nightradio.co.uk or call 01908 230 149 and leave a voice note (Press option 1)
Former Sugababes singer Amelle Berrabah then keeps the nightshift entertained with loads of great music, the latest overnight news and loads of laughs to get the nightshift done.
IN THE MIX – It's not just the music we're mixing up, DJ Hurley is tearing up the schedule and is now starting at 6pm on Friday and Saturdays. On Friday's local legend DJ Hurley brings you 5 hours of the biggest hits in the mix whilst on Saturday's from 6 he brings you two hours of old school anthems in the mix.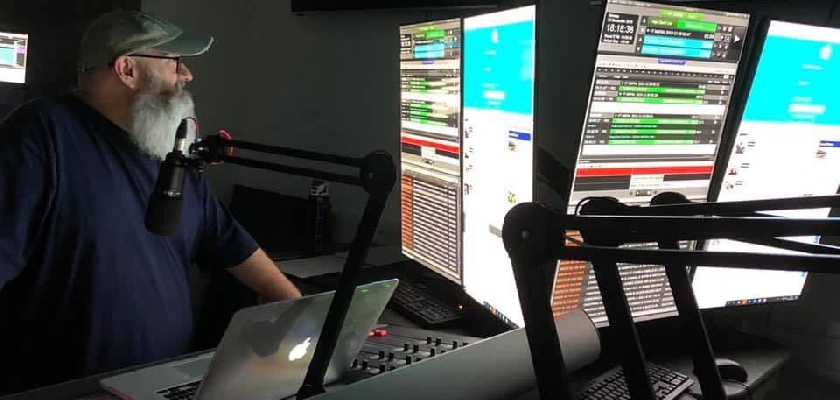 On Saturday's from 8pm, ex Capital FM presenter Dave Kelly comes to MKFM with The Hitmix. If you're in two minds about whether to go out or just need a soundtrack to your party, Dave will fire you up for the best night of the week!
Dave has been on the radio for over 20 years and has been about a bit, broadcasting in every single major city in the UK. He's played in some of the coolest venues in the world from Pacha & Café Mambo in Ibiza, Atlantis in the Bahamas to BCM Majorca and brought in New Years Eve to 12000 people on the beach in The Cayman Islands!
DONS ON SATURDAY – Trevor Marshall brings you all the latest from Stadium MK each Saturday from noon ahead of the days league 1 game. We will hear from the head coach and players before Trev leaves the studio at 2 to head into the ground as the matchday announcer.
And there's much more, you can check the full schedule here.
Plus MKFM is also training up brand new local presenters for some new great shows during 2023, if you would like to join our team you can find out more here.
Tune into MKFM on 95.0FM, 102.1FM, 106.3FM, DAB Digital Radio, online, on your mobile and smart speaker.