Volunteer Roles at MKFM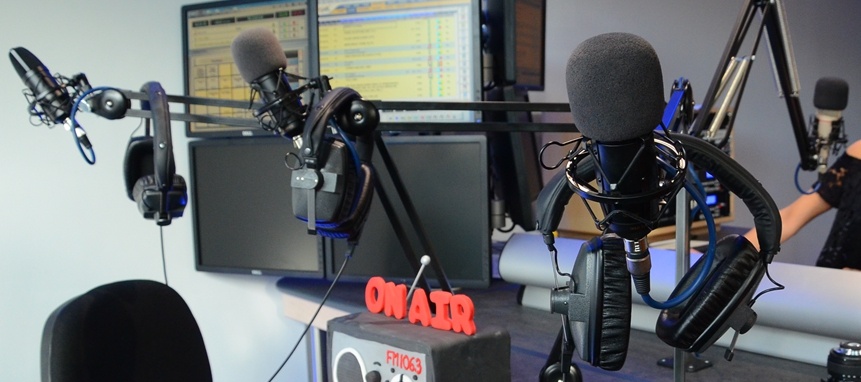 MKFM is seeking exceptional people to join our expanding team in our studios in Milton Keynes.
You'll be working as part of our team serving the community of Milton Keynes on the radio, online and on the streets.
MKFM is currently the only dedicated radio station for Milton Keynes on FM, on DAB Digital Radio and online. Through our station, website and social media we regularly reach over 250,000 people in the area every week.
Voluntary Positions
As part of our expansion, we are seeking new volunteers to work in the following positions:
Producers
Are you a whizz with audio editing software or would you like to practice your skills? We have on-going production that needs to be completed meaning you'll be working for names such as Dave Pearce and Pat Sharp. If this sounds right for you, email us people@mkfm.com listing the software you can use.
Website Content Management
We're seeking writers, editors and content managers to work on one of MK's most visited websites. Whether you are looking to write local news articles, publish press releases, write reviews or upload podcasts, we would love to hear from you. Basic IT experience is a bonus but full training will be provided. Strong spelling and grammar skills are essential, as well as a keen eye for detail.
On-Air Presenters
We're looking for new talent to present a range of programmes across the radio station. You could be co-presenting one of our highly successful daytime shows or even doing your own at the evening or weekend. Our programmes reach 84,000 people across Milton Keynes with even more via social media so this is a fantastic opportunity to develop your skills at a high-profile community radio station.
Please attach a link to your latest demo to your application. Please also be aware we are seeking presenters who will present our regular playlist output of the biggest hits from the 90s, 00s and Now. Applications for more 'specialist' shows are not currently being considered.
For all voluntary roles, please let us know the hours and days you can volunteer and send a copy of your CV to people@mkfm.com. Applications must be with us by 30th August 2018 with interviews taking place in September.
Sponsored Stories You May Like