Graham Torrington is back to help solve your relationship issues on the radio
Hundreds of people have benefited from Graham's Late Night Love advice, if you have an issues why not drop him a message in strict confidence.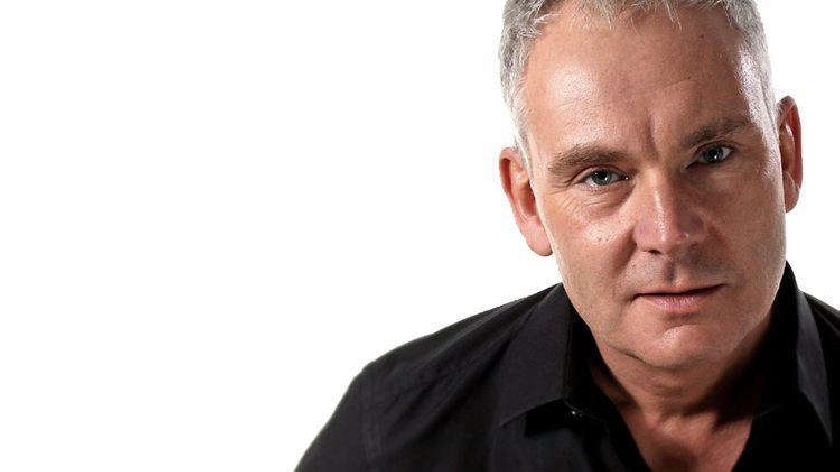 Many relationships are being tested at the moment due to two years of Covid, followed by the cost of living crisis and everyday life.
Late Night Love was renowned for helping hundreds of people with their relationship and sex issues, Graham is a master of understanding the route of many issues and has practical advice on hand which has helped many listeners across the years.
If you have a problem and would like some advice then Graham is back on the radio to help. Unlike the old days, you don't need to phone live on-air, just make contact in one of the following ways.
You can email in strict confidence graham@latenightradio.com
Leave an anonymous message by calling 01908 230 149 (press option 1)
Or fill out the form below.
All messages will be dealt with in strict confidence, no names will be mentioned on-air.