Graham Torrington returns to late night radio on MKFM in Milton Keynes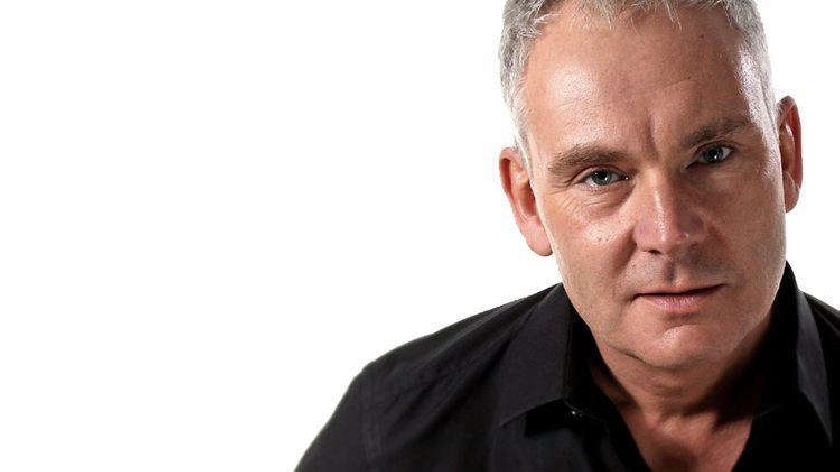 Our new late-night show will be the perfect way to unwind after a long day of whatever life throws at you.
Another familiar voice is set to return to Milton Keynes radio this autumn as Graham Torrington returns to late night broadcasting.
Graham, who hosted Late Night Love for 12 years on radio in Milton Keynes, will return on Monday 3rd October for his new show on MKFM.
The new programme will feature a relaxing mix of music along with listener messages.
It comes as MKFM has already brought back popular Milton Keynes presenters including Wes and Ros as well as Trevor Marshall to the radio station.
Darren Dorrington, Chief Executive at MKFM, said: "In this uncertain world, we want to create two hours of radio that will provide a safe space to get ready for a good night's sleep. I was a big fan of watching the news before bed but with everything going on in the world there's never been a better time to bring Graham back with two hours of great music to unwind to."
Late Night Graham Torrington will air on MKFM between 10pm and Midnight Sunday to Thursday with no news interruptions and will be advert free until the end of the year.
Graham commented: "I have tried to retire but radio keeps calling, I am really looking forward to working with MKFM on a show that is very much needed during these uncertain times."
Get in touch
You can get in touch with the show by emailing graham@nightradio.co.uk or call 01908 230 149 and leave a voice note (Press option 1)
Whilst the show will be exclusive to MKFM initially, plans are underway to offer the new show to several community and commercial radio stations in 2023. Any stations interested can email latenight@radiodevils.com.