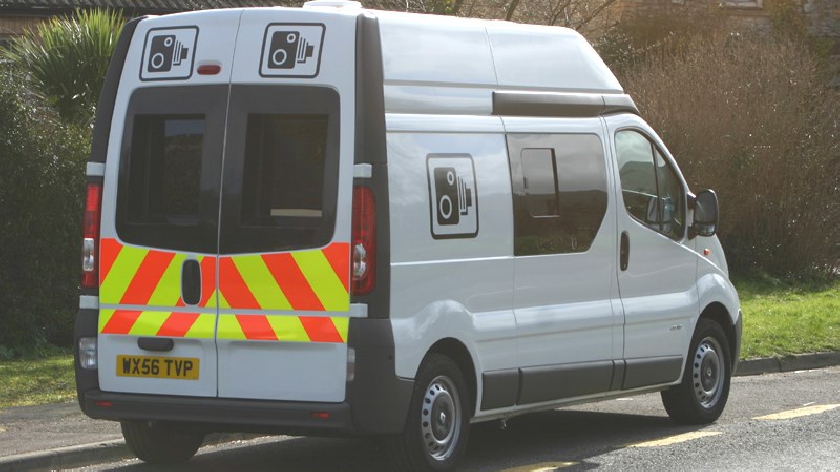 A brand new zero-tolerance policy is being planned by Police forces across the UK, as it aims to clamp down on speeding motorists.
The current 'buffer zone' means that penalties are not enforced unless a motorist travels at '10% plus 2mph' over the speed limit.
For example, in a 30mph zone a motorist would need to drive at 35mph to get a penalty, and at 68mph in a 60mph zone.
The plans would remove this completely, meaning a penalty could be issued at 31mph in a 30mph zone and 61mph in a 60mph zone.
READ MORE: This is how many speeding tickets have been issued on the M1 near Milton Keynes in just ONE WEEK
A new report by Police Chief Constable, revealed by The Mail on Sunday, says he believes this guidance makes people think that it is acceptable to speed within the buffer zone.
He said: "We need to change our messaging and ensure greater consistency of approach when dealing with those who exceed the speed limit."
Recent opinion polls have shown widespread public support for crackdowns on drink driving and people using mobile phones at the wheel, but not for speeders.
Road safety charity Brake told The Mail on Sunday: "The existing speed enforcement guidance, the 10% + 2 rule, gives drivers the impression that travelling above the speed limit is acceptable – it is not."