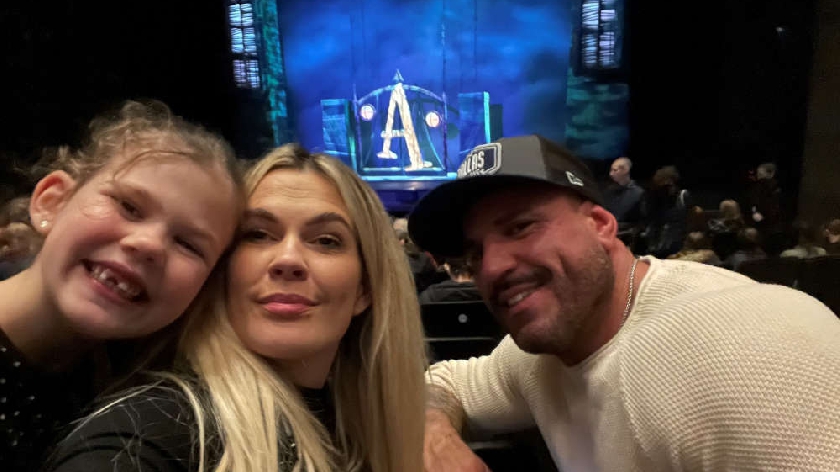 Irish Jo and her family went to see the opening of The Addams Family at Milton Keynes Theatre last night (11/01) and here is her review...
On sitting down, settling into your seat, the excitement takes over as you can see the Addams House all set up on stage and it sets the tone for the eerie musical that awaits you.
Each cast member is very quirky and different and bring something to the table.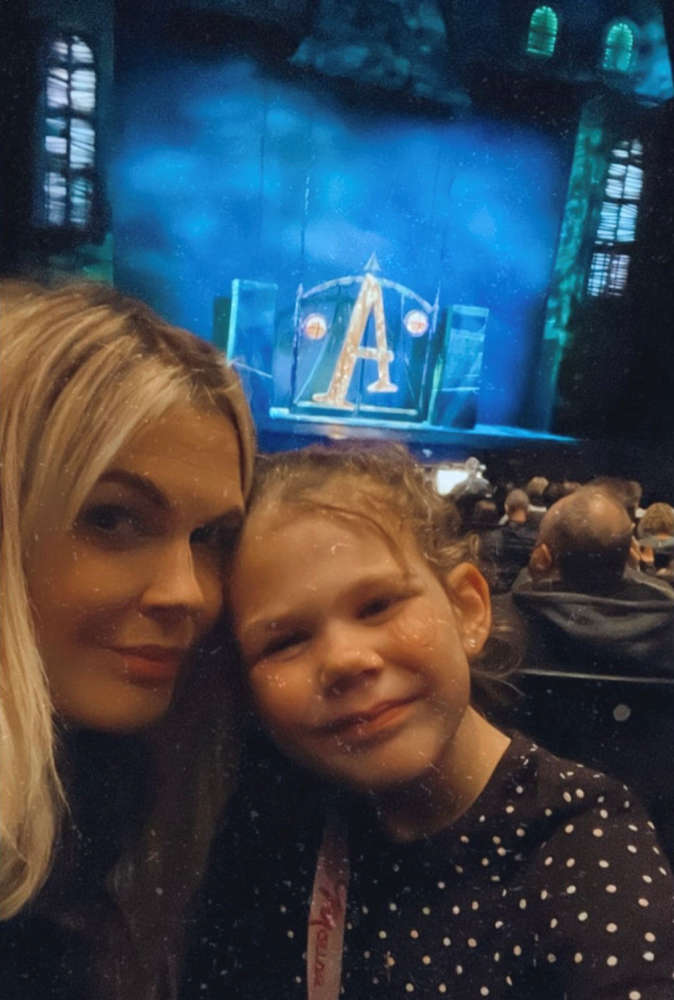 The musical is an adapted version of the original Addams Family as we see Wednesday falling in love and the complications her and her romantic boyfriend Lucas face in welcoming him into such a quirky family! There is a lovely focus on Gomez's relationship with his daughter Wednesday which my daughter Laila, and her Dad Miguel enjoyed immensely!
The musical is full of life with singing and dancing and a highly anticipated tango from Morticia and Gomez. The audience was so captivated during their scenes as the chemistry is something you can feel from your chair watching them together.
Uncle Fester, Blossom (Grandma), Pugsley and Lurch were also incredible characters, bringing so much laughter to the audience.
For something a little different, dark, and humorous, I would highly recommend this musical for adults or the whole family as there is something for everyone.
The Addams Family is now showing at Milton Keynes Theatre until Saturday 15th January.
Listings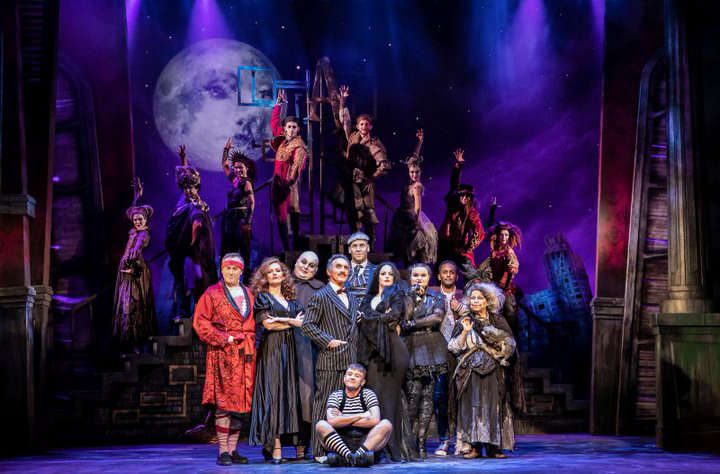 Performances: Tue 11 to Sat 15 Jan at 2:30pm & 7:30pm
Tickets: From £13*
General bookings: 0844 871 7615*
Group bookings: 0207 206 1174
Access bookings: 0800 912 6971
Online booking: ATGTICKETS.COM/MiltonKeynes*
*Fees may apply. Calls cost up to 7p per minute, plus your phone company's access charge
Facebook, Twitter & Instagram: @MKTheatre