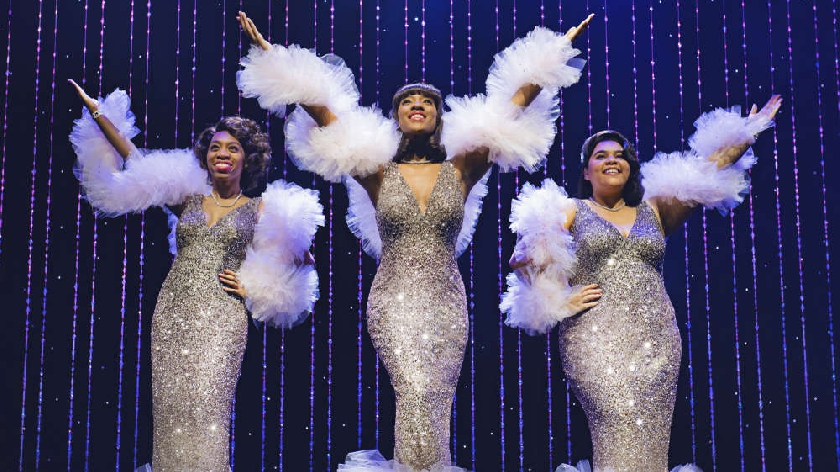 Mrs. D what's to see? Mrs. D from the MK Breakfast Show was super excited to return to MK Theatre last night to see Dreamgirls and here is her review...
From the moment I heard that Dreamgirls was coming to Milton Keynes Theatre, I knew it was going to be something not to be missed. Well, that was an understatement! From the moment the curtains went up it was nonstop energy, music, and dance.
If you are not familiar with the story it's about three young singers Effie, Lorrell and Deena, a girl group called The Dreams. We follow their journey during the 1960's, a revolutionary time in American music history. It's a musical rollercoaster that tests their friendship to the limits as fame, fortune and love enters their world.
Last night there were a couple of changes to the cast, but WOW! With the change we were gifted with Sharlene Hector playing Effie. From start to finish we were dazzled, entertained and at times silenced. I remember sitting completely speechless with my eyes totally fixed on Sharlene when she closed Act One with the classic song 'And I Am Telling You I'm Not Going'. Her performance was full of emotion and that voice! Oh my gosh, it was the best performance I have ever seen, breath taking and gave me goosebumps at the same time. I could sense that everyone around me was seeing and feeling what I was. Then we all got to our feet and applauded her, we didn't seem to care that we were only halfway through, we were impelled to stand and thank her for sharing that with us.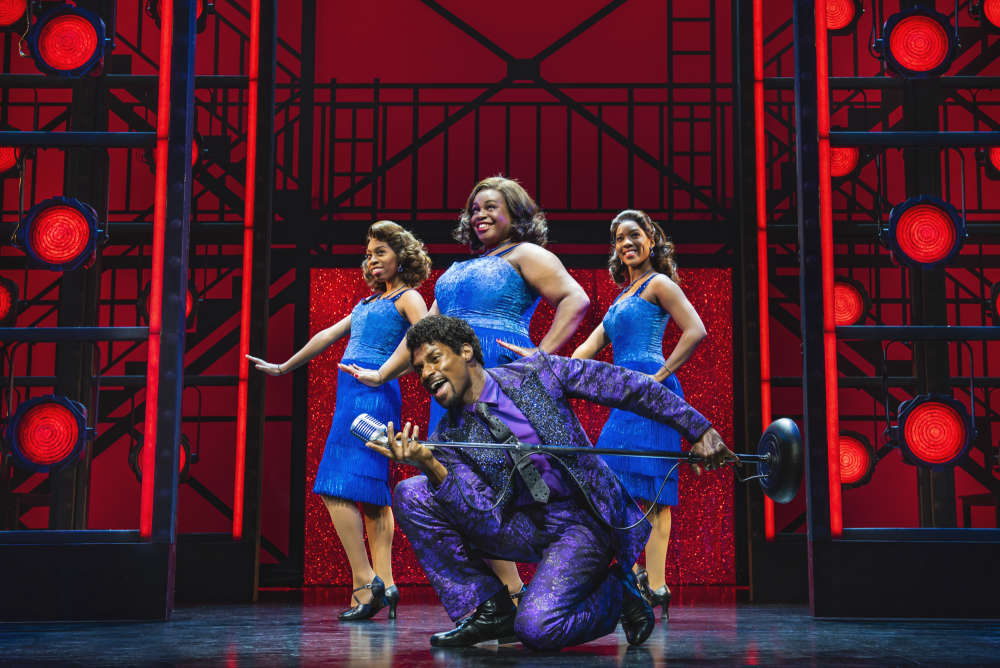 Act Two was the same, full energy from the start with amazing songs including classics that we all know, 'One Night Only', 'Listen' and 'Dreamgirls'. I must also mention the other amazing actors performing alongside Sharlene, who's voices were incredible. Milton Keynes actress Natalie Kassanga, Paige Peddie, Brandon Lee Sears and Christopher Gopaul, the other cast change who played Curtis Taylor, and was brilliant. The whole cast and production team came together to give us one of the best performances I have ever seen.
If you haven't got tickets yet, book now as you will not be disappointed, prepare to be wowed!
LISTINGS
Performances: Tue 25 Jan - Sat 5 Feb 2022 at 2:30pm and 7:30pm
Tickets: From £13*
General bookings: 0844 871 7615*
Access bookings: 0333 009 5399
Group bookings: 0207 206 1174
Online Booking: ATGTICKETS.COM/MiltonKeynes*
*Fees may apply. Calls cost up to 7p per minute, plus your phone company's access charge
Facebook, Twitter & Instagram: @MKTheatre