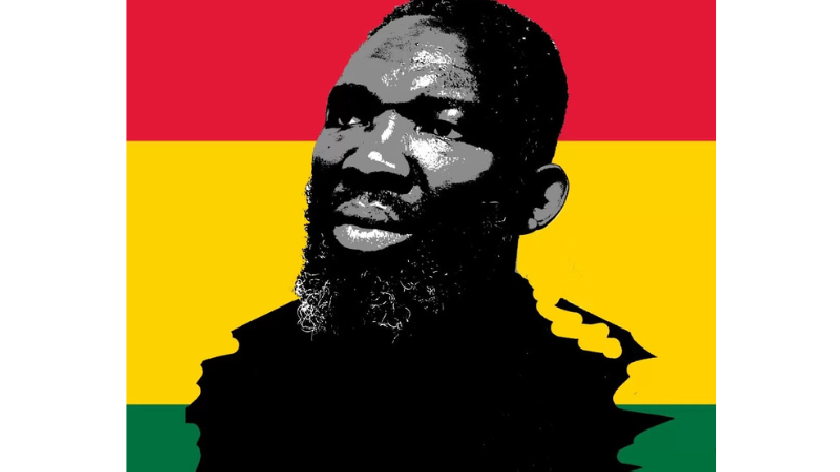 Milton Keynes' very own playwright, musician, chef, and poet Yaw Asiyama will take to the stage in MK Gallery's Sky Room on Saturday 14th of January to perform his play Me, Marley & I.
Based on Asiyama's teenage years during the 1970s revolution in Ghana, this bitter-sweet portrait of survival brings to life a different time in a different culture. Gloriously funny and warm, this is a story of brutal survival, true love, and friendship, told with the backdrop of Bob Marley's reggae music performed live.
Yaw said: 'These were the times I grew up in, a life of privilege that was a trigger finger away from obliteration. I was brought up too well, not to question the wrongs that surrounded me. However, this was not a positive survival trait in angry times. Teenagers with opinions were an endangered species. My only saving grace in those times was the wisdom of my grandmother, the power of first love, and my total immersion into Marley's Music. Everything's Gonna Be Alright!'.
Book your tickets here.