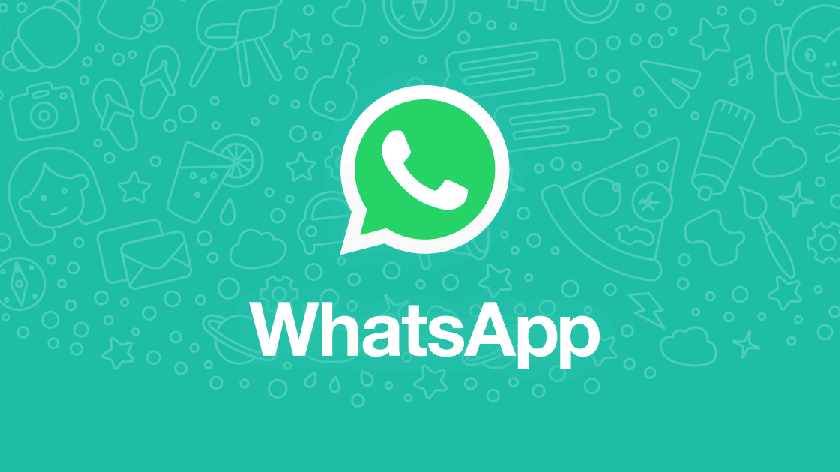 WhatsApp is back up after a period of being down across the UK earlier.
DownDetector reported an issue with sending and receiving messages on the app this evening.
WhatsApp was trending on Twitter with users asking 'Is WhatsApp down?' and saying they were unable to use the service.
The outage was resolved at around 9.40pm.
Some users reported that WhatsApp was down since around 8.30pm this evening.