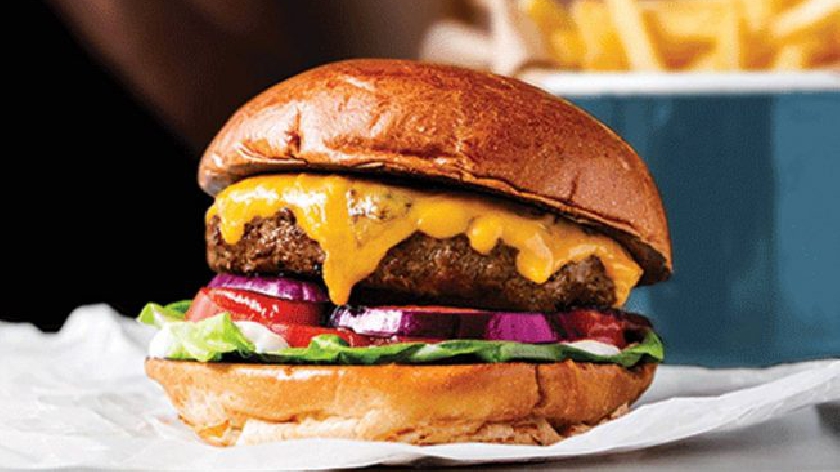 Byron Burger will close over half its UK restaurants with over 650 people set to be made redundant at the burger chain.
Sky News reports that the chain has been sold to a new owner - Calveton UK - but that this buyer will only purchase 20 of the 51 restaurants which the chain operates.
Byron currently operate a store in The Centre MK but it is not yet known if this has been included in the 20 restaurants which have been saved.
Sandeep Vyas, of Calveton, said: "Byron is a pioneering brand much loved by customers across the UK. We are backing Byron because we believe it has great opportunity ahead of it, and it is well placed to adapt to the new consumer environment and dining trends."
Mr Vyas also added that his company would look to boost the chain's digital on-demand platforms.
Byron is the latest in a string of restaurant operators to face closures of some or all outlets - with outlets including Frankie and Benny's and Carluccio's closing their doors permanently in Milton Keynes.
READ MORE: The Milton Keynes shops and businesses which will never re-open after lockdown