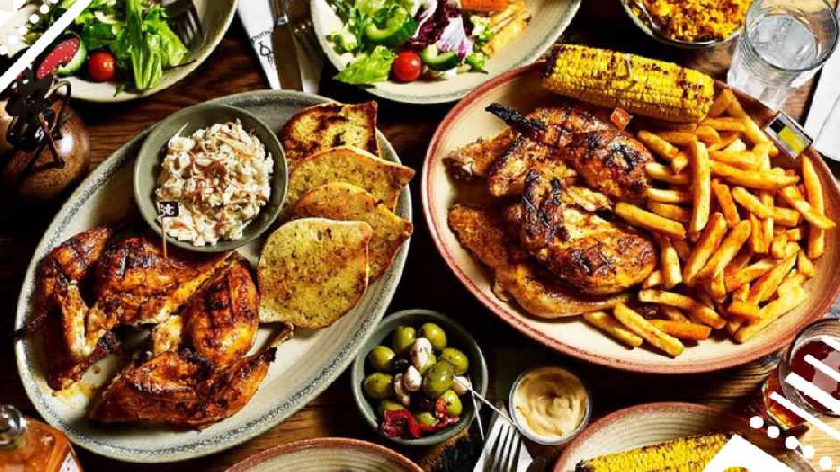 You can now breathe a sigh of relief as local Nandos restaurants are back in business following last week's 'chicken shortage'.
Multiple local branches, including at MK1 and the Xscape, had to swiftly shut their doors to customers due to issues with supply on Tuesday (17/8).
A Nando's spokesperson told The Sun that the closures were due to staffing problems at its suppliers' factories across the country.
To tackle the shortages, Nando's told how they will be lending 70 members of staff to suppliers' factories to help the situation.
It is believed that the situation has since improved and the five local restaurants are now back serving foodies for eat-in and takeaway.
You can visit Nando's by heading to MK1, Xscape, The Hub, Kingston, and the centre:mk.
OTHER TOP STORIES IN MK'S FINEST:
Here are some of the best restaurants to go for a cheeky curry in Milton Keynes
Award-winning Namji officially opens restaurant at Xscape in Milton Keynes
Just over one week until foodies can visit the Sausage and Cider Festival in Milton Keynes
Live comedy night to take place at luxury Turkish restaurant 'Atesh' in Central Milton Keynes