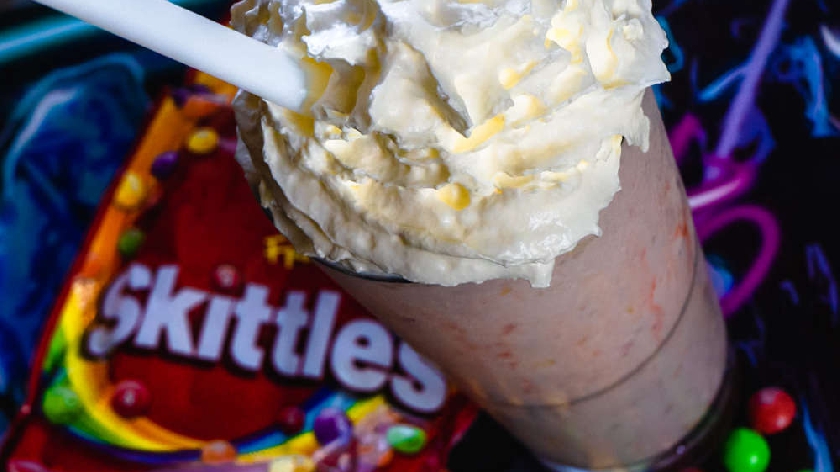 Photo: Treat Street
If you're craving a milkshake then you're in luck! There are dozens of great milkshake shops, cafes and eateries across the city...
McDonald's has pulled milkshakes and some bottled drinks from its menu due to supply chain issues, leaving some customers wondering where they can go for a tasty treat.
We have put a list together of five locations that you can visit for a special shake this bank holiday...
Shake-a-Shake
Shake-a-Shake is a dedicated milkshake bar located in the Xscape which has hundreds of milkshake combinations.
You can choose to have one of the Shake-a-Shake specials, including Caramel Delight and Luxurious Ferrero, or even make your own.
Customers can choose to put cake, chocolate, sweets, sauces, biscuits, fruits, and much more in their shake.
Sam from MK's Finest recommends After Eight and Bubblegum Millions... go on, don't knock it until you've tried it!
Five Guys
Burger joint Five Guys is well-known for its milkshake offering. The milkshake itself costs £5.25 but you can add as many "mix-ins" as you want for no extra cost.
Some of the mix-ins are vanilla, chocolate, peanut butter, malted milk, strawberry, salted caramel, oreo..... and bacon.
Sam from MK's Finest (yep, another recommendation) says the chocolate, malted milk and salted caramel mix tastes like Maltesers. That's worth a try!

Treat Street
This Bletchley-based dessert spot has so many unique milkshakes! They have UK vs USA milkshakes which boast sweets and chocolates from both the UK and the USA. How about a Lucky Charms and Crunchy Nut shake?
They put their own twist on milkshakes to create random combinations such as Pie and Custard shakes and Cheesecake Factory shakes.
And if you're over 18 and feeling fancy then they have alcoholic milkshakes too. 'The Temptation' features Baileys and Kinder Bueno - yum.
Kaspa's Desserts
The dessert palace, which boasts a massive waffle, sundae and cake menu, also does milkshakes. They use fresh ice cream and have plenty of options too!
There are ice cream shakes, premium shakes, VIP shakes, chocolate bar shakes, the 'tutti frutti milkshake', and protein shakes.
Did you know that you can get Jammie Dodgers put into a milkshake? Or Oreo cookies?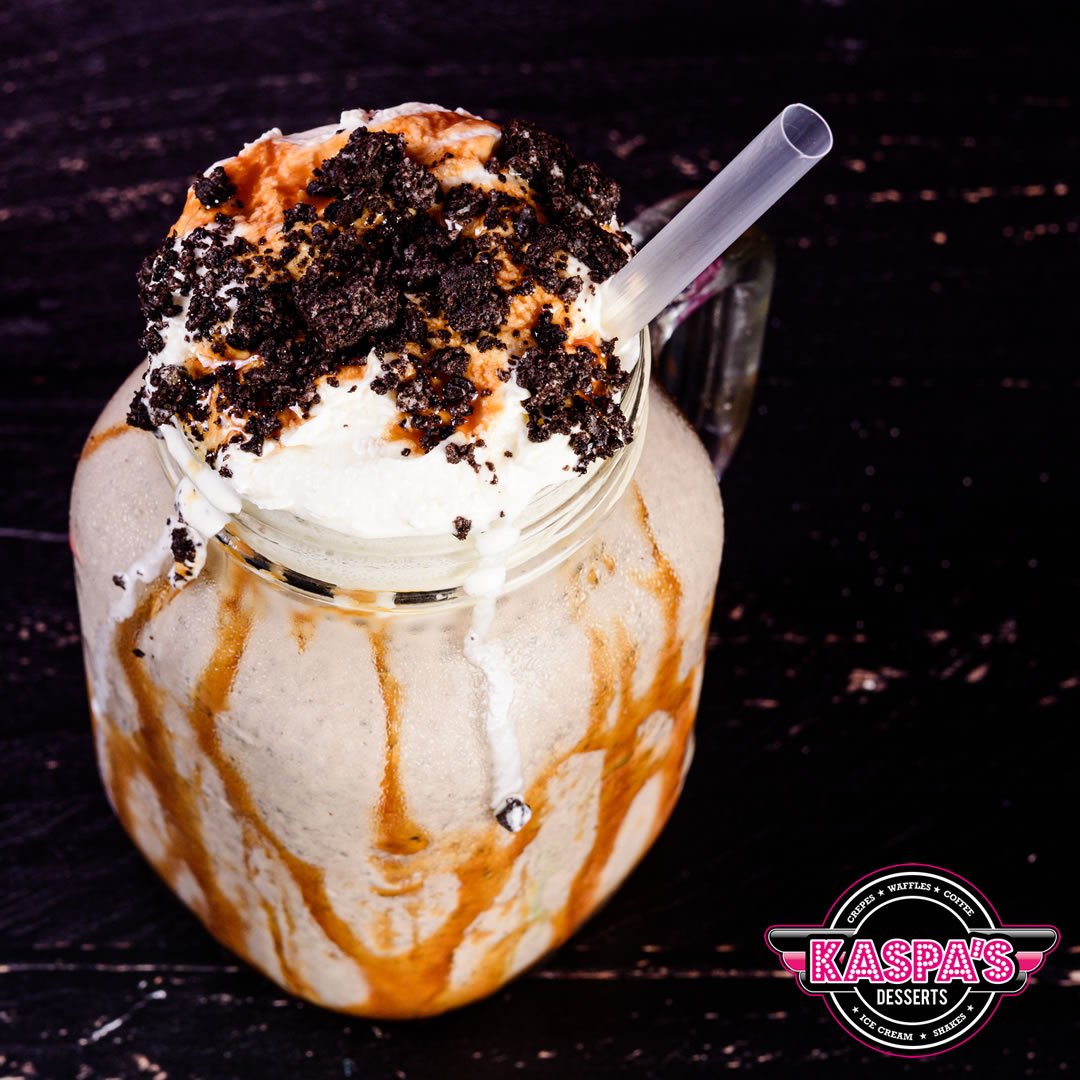 Shakeaway
And of course, the list would not be complete without a mention of Milton Keynes' iconic Shakeaway.
Shakeaway is the world's largest milkshake bar company that has a store in the centre:mk.
There are more than 180 flavours and "millions" of possible combinations. Each milkshake is made to order and you can watch the milkshake gurus make it right in front of you.
The choices are endless such as Ferrero Rocher & Daim bar, real fresh fruit such as banana and passion fruit, luxury shakes such as red velvet cake and salted caramel, the millionaire's milkshake made with real 23-carat edible gold and their fizzy soda shakes made with real Coca-Cola, Fanta orange zero and more.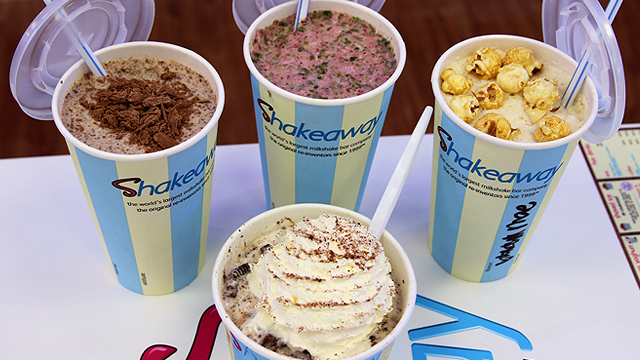 There are plenty more places that offer great milkshakes in Milton Keynes. Have we missed your favourite? Let us know by emailing news@mkfm.com.