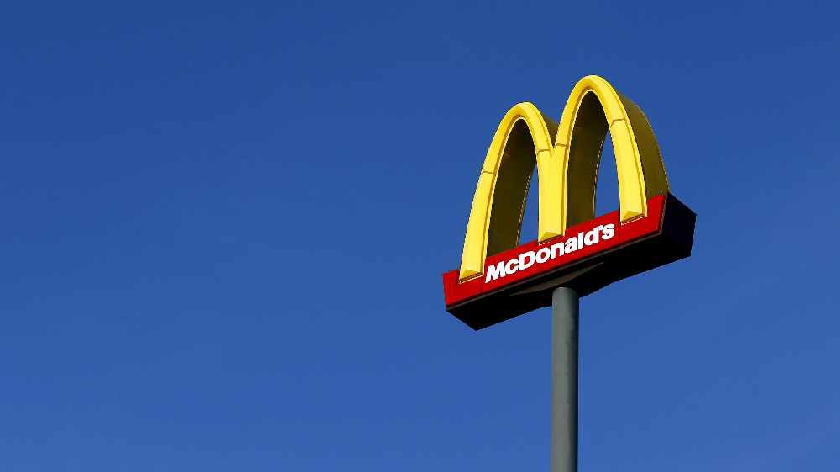 McDonald's restaurants in Milton Keynes and around the UK are being hit with supply problems this week.
The issues mean that many restaurants are currently unable to sell milkshakes or some bottled drinks such as water and orange juice.
McDonald's in Westcroft is currently not selling any milkshakes via Uber Eats, with the Kingston store also not having any milkshakes or bottled water available.
Food supplies at the fast food chain are not affected by the issue.
A spokesperson for McDonald's told The Independent: "Like most retailers, we are currently experiencing some supply chain issues, impacting the availability of a small number of products.
"Bottled drinks and milkshakes are temporarily unavailable in restaurants across England, Scotland and Wales.
"We apologise for any inconvenience, and thank our customers for their continued patience.
"We are working hard to return these items to the menu as soon as possible."
It comes as Nando's restaurants across Milton Keynes were forced to close last week due to issues with the supply of chicken.
The chicken chain's restaurants at Xscape, Centre MK and MK1 Shopping Centre were all closed for a number of days last week.