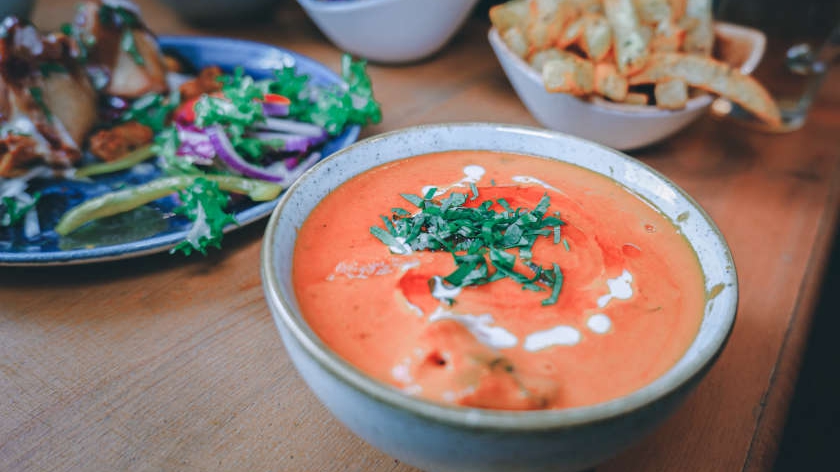 Craft and Skewers, an authentic Indian restro-pub in Newport Pagnell, has recently launched its lunchtime deal.
The venue has been branded "half pub half restaurant" and serves plenty of curries, street food, grilled meats, cocktails, beers, wines and so much more.
Craft and Skewers is open from 12pm until late each day. It has become incredibly popular and now the team have revealed a lunch offer to further entice customers.
You will be able to get a curry, choice of naan bread or rice, and a pint of beer for £10.99.
This offer will run from 12pm to 4pm Monday to Thursday.
It means that you will be able to try items like these...
If you would like to find out more information about Craft and Skewers then why not read Sam from MK Finest's food review?
READ MORE - MKFM REVIEW: Craft and Skewers in Newport Pagnell
Craft and Skewers is open every day from 12pm to 1am serving lunch, dinner and drinks. You can also order food for takeaway and delivery via Just Eat, Uber Eats, and Deliveroo.
Website: www.craftandskewers.co.uk
Address: 122 High St, Newport Pagnell MK16 8EH