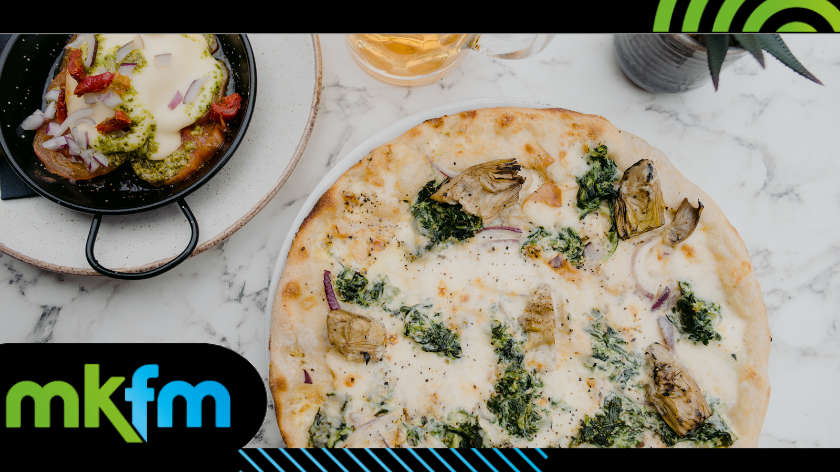 A popular Buckingham-based restaurant is thanking residents as it celebrates its 20th birthday.
A restaurant in Buckingham is celebrating its 20th birthday this year, thanking residents and customers for helping with its 'success'.
Prego opened on Buckingham High Street in 2003, in a former butchers building - with the old butcher's hanging rail still sitting in the main room of the restaurant.
Head chef Chris Fox was employed as Head chef of the restaurant, with it soon becoming a favourite among Buckingham locals. In 2014, Chris had the opportunity to buy the restaurant, giving it a brand new makeover, comfortable booth seating and a private dining room was soon introduced.
In 2019 the kitchen underwent a major refit to upgrade the equipment and create a little more space for the chefs to work in and despite the impact of Covid the following year, Chris extended the garden area and in 2021 he created the covered terrace area to cater for the increase demand for all-weather outdoor seating.
In 2022 the garden makeover was completed with the refurbishment of the sundeck, the perfect place to sip an Italian Spritz in the English sun.
Prego is open 7 days a week offering a broad menu.
"We have many regulars that have been visiting for the whole 20 years we have been open and we love to see so many familiar faces in our restaurant," Chris says.
Prego's success is due, in no small part, to the wonderfully loyal and supportive people of Buckingham. It has been a pleasure to serve them for the past two decades and we hope to continue doing so for many more to come. Thank you so much for your support!"