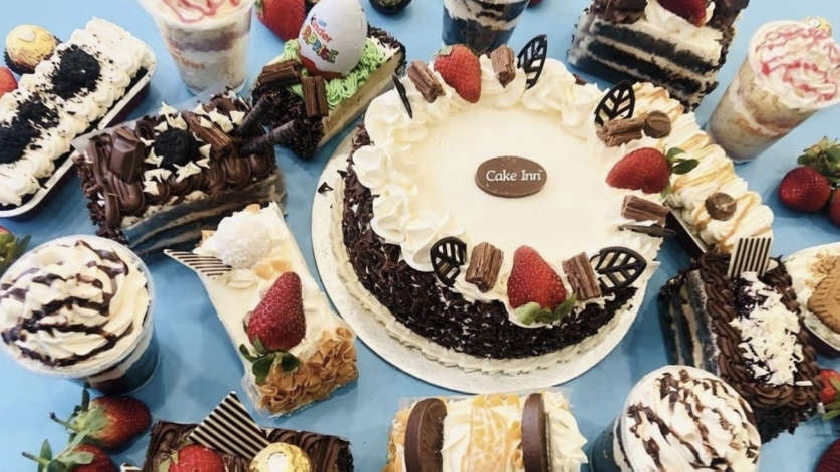 Image: The Cake Inn
Perfect for anybody with a sweet-tooth, a brand new 100% egg-free, vegetarian cake shop has just opened in Central Milton Keynes.
The Cake Inn owners celebrated the opening of their 3rd cake shop on the 1st July.
Located at Lloyds Court in Central Milton Keynes, the Cake Inn is in the perfect location for shoppers looking for a sweet-tooth fix!
The Cake Inn was founded by Rizwan in a home kitchen after gaining lots of popularity for baking 100% egg-free, vegetarian cakes. Rizwan was baking the cakees for members of the local community that followed a strict lacto-vegetarian diet.
A lacto-vegetarian diet is a diet that abstains from the consumption of eggs.
In a statement on their website, the owners said: "As word of mouth spread through the local town about the unique taste he then started receiving more and more orders from the neighbour villages. It was at this point where the demand was too high to cope in a small kitchen, hence why he decided to open his cake shop on the high street."
The shop offers a wide range of services from click and collect cakes, which are ready within the hour, to sundae cups and pots.
You can find more on their website here.