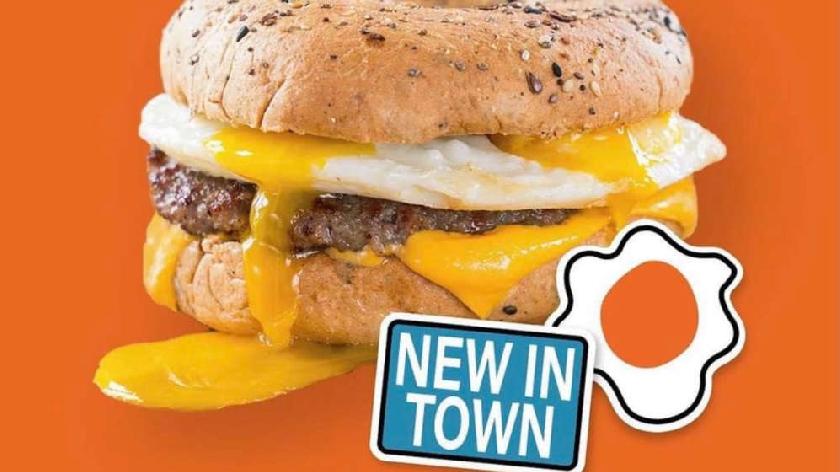 A brand new fresh bagel breakfast and brunch restaurant is set to open in Fenny Stratford, Milton Keynes.
The owners of 'Bagels n Bits' have announced they are hoping to open on December 1st.
Located in Fenny Stratford, the brand new bagel restaurant boasts a 'A Completely New Vibe!', with breakfast and brunch items on the cards.
Owners have teased menu options such as Sausage patty, egg and Cheese bagels, Smoked Scottish Salmon and Smashed Lemon Avocado and even a create your own option.
With not just bagels on the menu, the restaurant will also offer chocolate-filled milkshakes and so much more.
You can keep up to date with Bagels n Bits on their Facebook page.