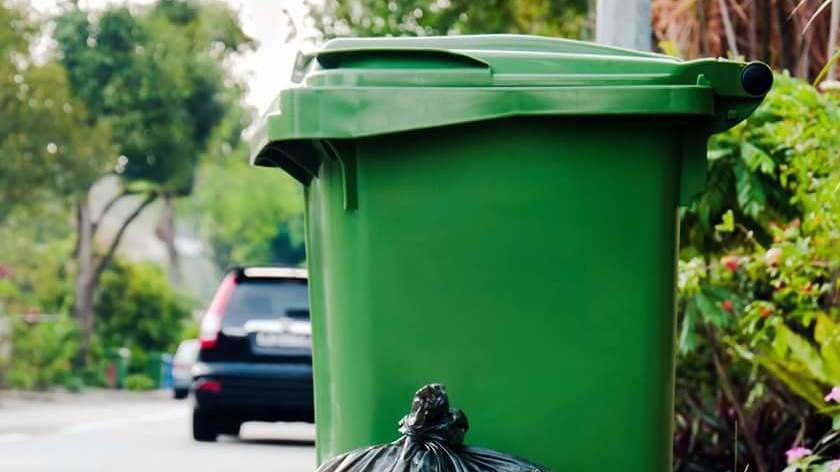 Milton Keynes Council has announced it will suspend food and garden waste collections after Friday 3rd April.
The council has stated that this is due to reduced staff numbers. By suspending these collections, the council hopes it will protect the weekly collection of black and clear sacks.
Regular collection of food and garden waste will continue until the suspension comes into place next Friday.
"The food and garden waste collection service will restart as soon as possible," a spokesperson said. "But in the meantime, we ask that residents compost or dispose of food into black bags. Black bag waste and clear recycling sacks will continue to be collected on your regular collection days.
"We're doing everything that we can to continue to provide essential services in these extreme circumstances and we thank you for continuing to support our crews as front line key workers."