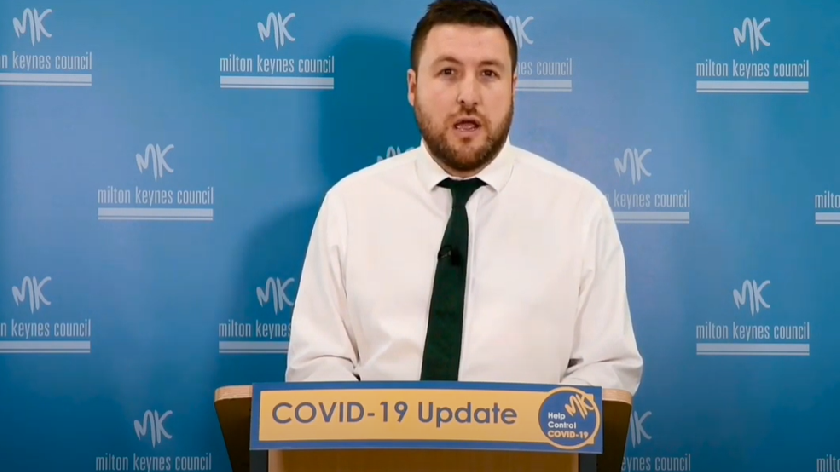 Milton Keynes Council have launched a new way to report workplaces and other venues which are ignoring government rules on social distancing.
It comes as the Council were out doing 'spot checks' at pubs and other licensed premises last week, to make sure that rules were being followed.
Members of the public can now email any concerns to covidconcern@milton-keynes.gov.uk.
Information provided could help the Council to understand how the virus is transmitted locally or identify outbreak patterns.
Officials say they will follow up on the information you provide and assess each report, but it won't be possible to provide feedback on each individual email.
Speaking about the service, Council Leader Peter Marland said: "The vast majority of people are following social distancing measures and I'd like to thank the overwhelming number of businesses that have put a huge amount of effort into keeping people safe and re-opening."
"But we do know that not everyone is working as hard as the majority to do the right thing. We've therefore set up a new single reporting system for people to get in touch."