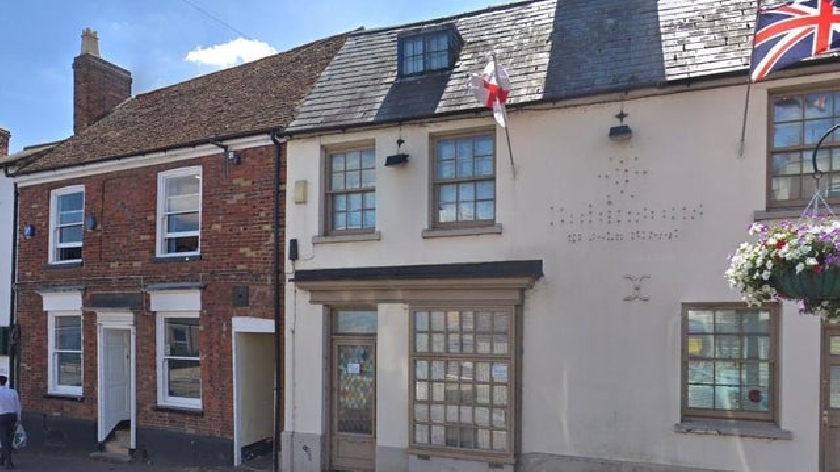 The Newport-Pagnell site
Wetherspoons has announced its plans to open 18 new pubs, including one in Newport Pagnell, so long as there are no more lockdowns.
The pub chain, which has several sites in Milton Keynes, has been granted planning permission to open a pub in a Grade II listed building on St Johns Street in Newport Pagnell.
This is just one of the 18 new sites expected to open across the UK as part of the company's expansion plans, so long as the industry is not further impacted by the pandemic and subsequent lockdowns.
The Wetherspoons boss has said its plans are conditional on the UK "opening back up again" and the "constant changing of rules".
This £145m UK-wide project is expected to take two years to complete in full, creating 2,000 jobs - with dozens here in Milton Keynes.
Wetherspoons hopes to kick-start the work within weeks of pubs reopening fully later on this year; it has not been revealed what pubs are at the top of the list, so the opening date for the Newport Pagnell pub is not yet known.
Wetherspoons chairman Tim Martin, an outspoken critic of the government's coronavirus rules, warned however that further shutdowns or restrictions could put the brakes on the latest move.
He said: "We are geared up to start on the first projects within a few months.
"We are also committed to our long-term investment and job creation programme over the next decade.
"However, the investment is conditional on the UK opening back up again on a long-term basis, with no further lockdowns or the constant changing of rules."
Earlier this month, the Wetherspoons boss called for an end to the "mayhem" of lockdowns and tier restrictions as the company slumped to a £68m half-year loss.
Wetherspoons will open its beer gardens in Milton Keynes from April 12th, and will open the remaining pubs for indoor hospitality from May 17th.