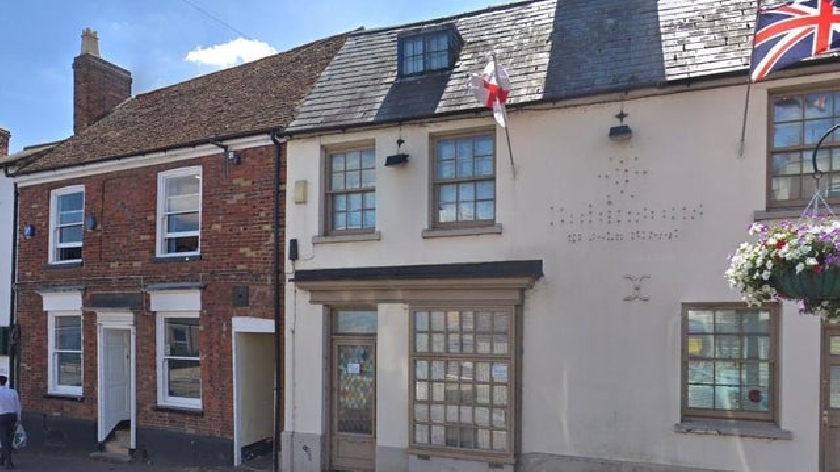 The confirmation follows JD Wetherspoon's plans to open up 15 more pubs in 2020.
The pub will open in a Grade II listed building on St Johns Street in Newport Pagnell. It will occupy the building formerly home to Robinson's restaurant and wine bar.
Local residents took to Facebook to share their thoughts. One resident said: "I think it's great. It's about time. I'd be more likely to go out in Newport now!"
Another added: "Glad to see it's actually happening and not just a pipe dream!"
Despite the initial positive response, previous planning applications received criticism from local residents and councillors.
The proposal was previously rejected in 2019 on heritage grounds. The pub chain then made the required amendments to the proposal, meaning it can now go ahead.
Councillor Douglas McCall, Cllr for Newport Pagnell South, previously told planners that the pub would cause noise pollution to local residents.
The pub's opening date is not yet known.