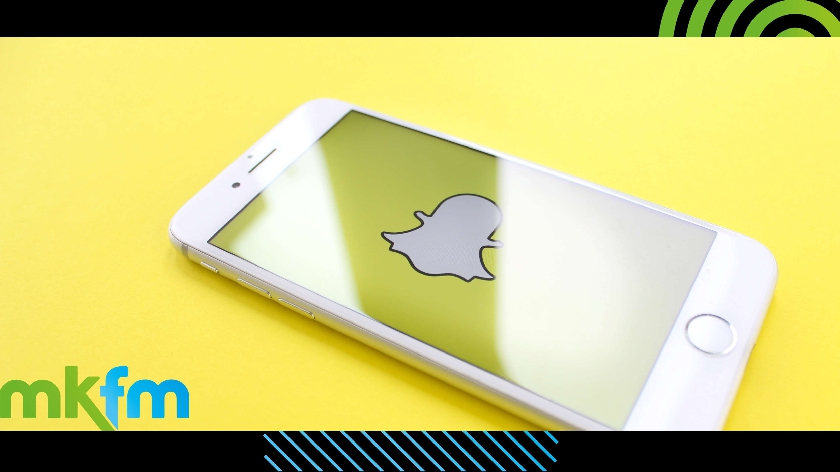 A Milton Keynes school has issued a warning to parents after being made aware of a Snapchat group involving pupils from across the city.
Lord Grey Academy has issued a warning to parents across Milton Keynes after being made aware of an alleged inappropriate group on a social media app.
The school has revealed that a group named "Scraps" on the app Snapchat reportedly involves inappropriate content.
The group involves students from schools across the city, the school says.
Snapchat initially launched back in 2011 and is popular among social media users. The app allows people to send pictures and messages that are only available for a short amount of time before becoming inaccessible. The app has a minimum age of 13.
A spokesperson for Lord Grey Academy, in Bletchley, has urged parents to check their children's phone and remove the group if they have it.
"We have been advised that some Year 7s are group members, that they have tried to leave the group but keep being added in," the school said.
The school says police have been made aware of the group.