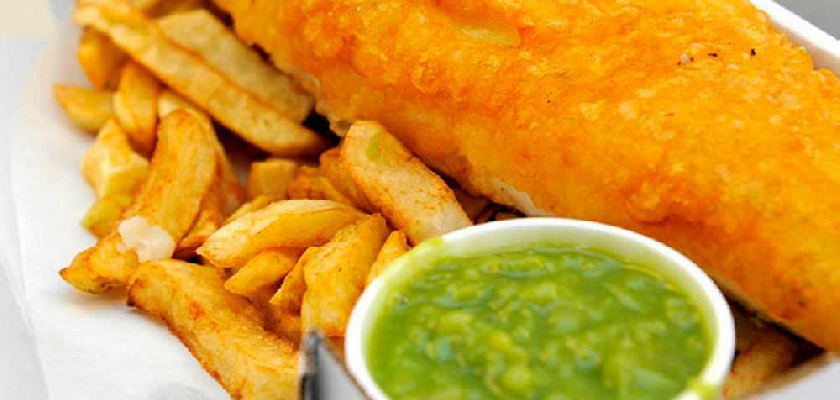 The winner will now be declared once usual trading resumes...
It's been an intense battle with several fish and chip shops battling it out for the top spot. With many Chippy's closing their doors due to the current situation and poor supplies, we have taken the decision to keep voting open until such times that usual trading conditions resume.
Don't let your local Chippy take a battering, VOTE HERE!
These are the TOP 10 as of Monday 31st of March 2020 when voting was originally due to close.
Napoli's - New Bradwell
Moores – Monston Park
Broughton Award Winning Fish and Chips
Enzo's – Olney
Fenny Fish Bar - Fenny Stratford
George's – Fullers Slade
ST MARYS - Bletchley
TASTY MK - Broughton
Walnut Tree Fish and Chips
Westfriers – Westcroft
The winner will receive the following prize package:
- MK's Best Chippy 2020 certificate
- Article on our website and shared on our social media pages
- One month's FREE radio advertising and promotion on MKFM - worth over £500!