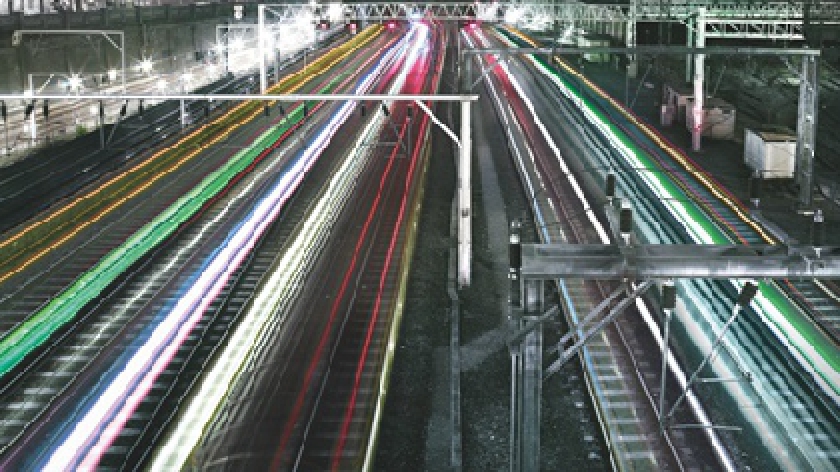 The finalists in the competition to become the home of the new Great British Railways HQ have been announced today (5/7).
Back in 2021, the Government revealed new plans to put the nations railways under a single national leadership for the first time in 25 years.
The Transport Secretary announced a competition for cities and towns to submit a bid to be home to the new Great British Railways (GBR) headquarters, putting places against each other in a bid to become home to the new HQ.
In January, Milton Keynes announced it was entering the competition.
It was announced today (5th July) that Birmingham, Crewe, Derby, Doncaster, Newcastle-Upon-Tyne and York are finalists in the competition to become the headquarters for GBR.
Following the announcement, concerns were also raised in regards to jobs at Network Rail.
Today (5/7), Milton Keynes MPs Ben Everitt and Iain Stewart say they have received reassurance from the Department for Transport that the new Great British Railways HQ will not impact jobs at Network Rail in the city. The Quadrant in Central Milton Keynes is set to not be affected.
Ben commented: "Naturally we are disappointed that Milton Keynes' bid to host the Great British Railways HQ did not succeed despite Milton Keynes' strong railway heritage but I'm pleased that this will not affect jobs here in Milton Keynes at the Network Rail site in CMK despite scaremongering.
"Congratulations to those cities and towns who have made it to the final voting process."
Iain said: "I am disappointed that Milton Keynes Council's bid to be the home of GBR's HQ has not been successful, especially with the many positives and advantages there are for it bringing to MK.
"However, I have been reassured that this decision will not have an impact on jobs at Network Rail. I hope this puts an end to the scaremongering by the 'Progressive Alliance' over constituents' jobs."