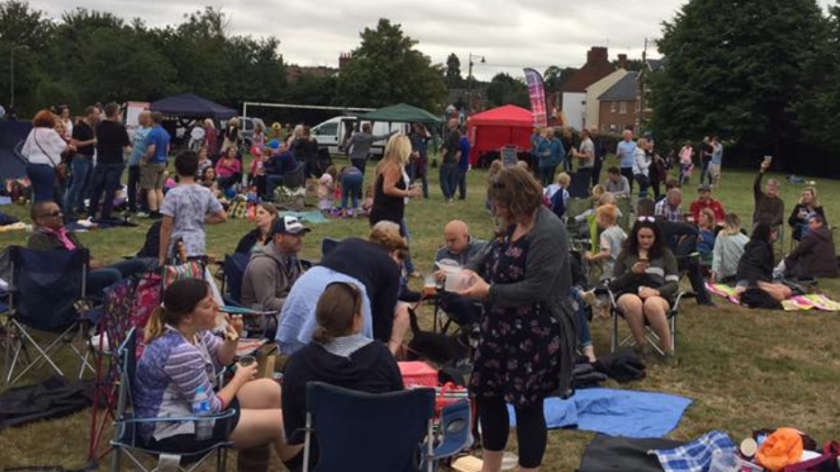 Photo: Woburn Sands Festival
The Woburn Sands Festival, taking place on Saturday 28th and Sunday 29th August, is a family-friendly charity event.
There will be live music over the weekend alongside food trucks and stalls selling local gifts and produce.
Children's bands The Stencil Pencils and Nerdvana are among those headlining the main stage to raise funds for the festival's chosen charities Willen Hospice and SportsTraider.
Food will be sold by local traders including Sizzlers Burger Shack and drinks, both alcoholic and non-alcoholic, will be supplied by Pegasus Bar.
It will be at the Woburn Sands Festival Ground and you can find out more, including how to volunteer on the day, here.
In other news, there will be multiple festivals taking place in Campbell Park this summer. The amphitheatre is set to welcome the Sausage and Cider Festival, Milton Keynes Pride, and Happy Planet Festival.
READ MORE: Here are some of the events taking place in Campbell Park this year
Are you a local business, charity or organisation that has an event coming up? You can submit the details on the MKFM Events Calendar by clicking here.