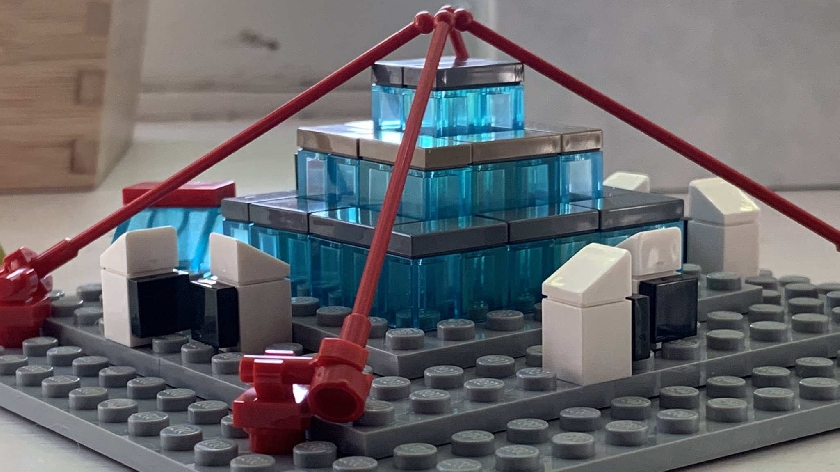 With the kids still at home, you are probably looking for new and interesting things to keep them busy.
Now a Twitter user has posted instructions on how to build your very own model of The Point in Milton Keynes - using Lego!
The model, created and photographed by Twitter user and actor Matthew Kaufman, features the iconic building that has been in the centre of our city since 1985.
And full instructions on how to build the Lego Model yourself have also been released - which you can download by clicking here.
Commenting on the design, he said: "Inspired by Tony Bolton's Modernist Lego creations, I have constructed my beloved hometown Milton Keynes' tragically dilapidated iconic landmark cinema The Point."
A number of users replied with their memories of The Point, with one commenting: "Back in the 90s my mate would only watch films there and would drive from Stockport."
The Point was home to the UK's first ever multiplex cinema, as well as a number of leisure facilities.
However, the future of The Point has been uncertain for a number of years, with design proposals for the building that is set to replace the iconic Milton Keynes landmark being revealed last year.