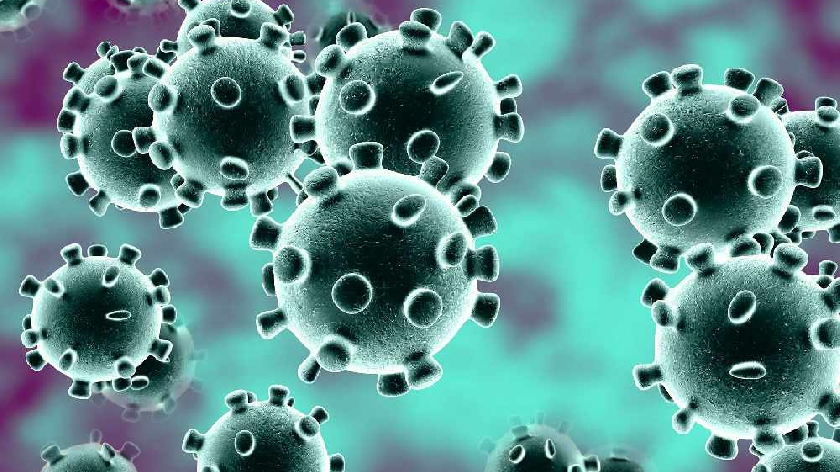 There were 94 positive coronavirus cases and four hospital deaths recorded in Milton Keynes on Tuesday, according to data from Public Health England.
This takes the total number of positive cases to 4,391 since the pandemic began.
Nationally, 12,282 cases were recorded today and a further 616 deaths.
NHS data says that four deaths were recorded at Milton Keynes Hospital today.
These deaths occurred on 3rd December, 4th December, 5th December, and 6th December.
The news comes on a big day in history as hospitals across the UK began to administer the very first doses of the much-anticipated Pfizer/BioNTech vaccine.
Milton Keynes University Hospital is one of the vaccination hubs, and will be offering the jabs to those who are seen as most at-risk from coronavirus first.
It means that people over 80-years-old, care home residents and workers, and health and social care workers are expected to be top of the list.
And this morning, the city marked a momentous occasion which saw two locals - Arthur and Barbara - be the very first couple in the East of England to receive the much-anticipated vaccine.
Arthur, 86, and his wife Barbara, 82, were pictured smiling underneath their masks as hospital workers administered the vaccine.
Barbara said: "I'd much rather get the vaccine than COVID-19 itself".
It is important to follow lockdown rules and coronavirus prevention measures to minimise the spread of COVID-19.
MKFM previously stopped reporting on coronavirus cases due to the lack of testing, and possible misrepresentation of cases within the community, but now that there are more tests available we have decided to provide frequent updates.
We provide the data given to us by Public Health England, and unfortunately this does not cover the number of people who have recovered/left hospital.
READ MORE: Coronavirus vaccinations will begin at Milton Keynes Hospital today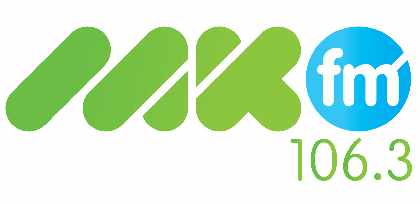 © MKFM News 2020